All Binance Users Now Required to Complete KYC Registration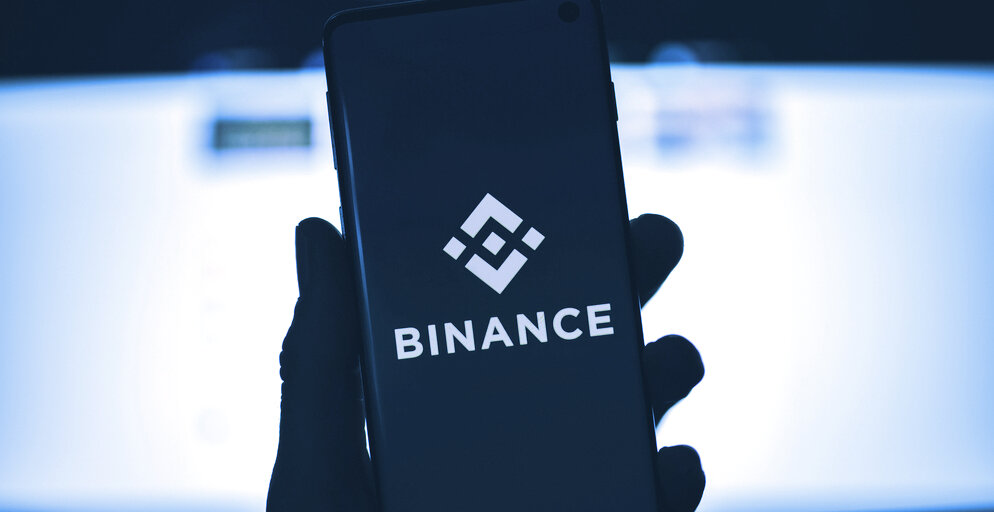 Cryptocurrency exchange Binance today announced that all users are now required to complete Know Your Customer (KYC) verification.
The update also includes existing users who have not already completed KYC verification. Until this verification is completed, those accounts will only be able to withdraw cryptocurrencies, said Binance in an announcement.
Though users are required to input their name and date of birth to complete the "basic" tier of verification, the latest announcement now demands that all users complete the "intermediate" tier. This tier means users must include passport details and upload a selfie image to the site.
"We are announcing these measures to double down on efforts relating to Know Your Customer (KYC) and Anti-Money Laundering, which will further enhance user protection and combat financial crime," Binance tweeted.
Binance constantly reviews its products and services to enhance user protection, provide a safe crypto environment and to align with the evolving global compliance standards. As an important step forward, we're updating our global KYC requirements for all users.

— Binance (@binance) August 20, 2021
The crypto exchange said that the move was meant to "align" Binance with "the evolving global compliance standards," of which the crypto exchange has become very familiar of late.
Binance wrangles with regulations
Yesterday, the Dutch Central Bank joined a growing list of countries that have warned Binance of operating without a requisite license. The bank said that the crypto exchange is not in compliance with Anti-Money Laundering (AML) or anti-terrorism financing legislation in Holland.
Malaysia, Singapore, the UK, Italy, the Cayman Islands, and Japan have all taken similar positions over the past few weeks.
Though it has not been clearly stated, Binance's new KYC requirements appear to be a direct response to growing regulatory concerns.
At press time, Binance is the industry's largest crypto exchange, boasting a 24-hour volume of more than $26 billion, according to CoinGecko. Coinbase, for context, has posted a 24-hour volume of a little more than $4 billion.
20 August 2021 07:41