Binance Tells South Africa Regulator It Doesn't Have Jurisdiction Over Crypto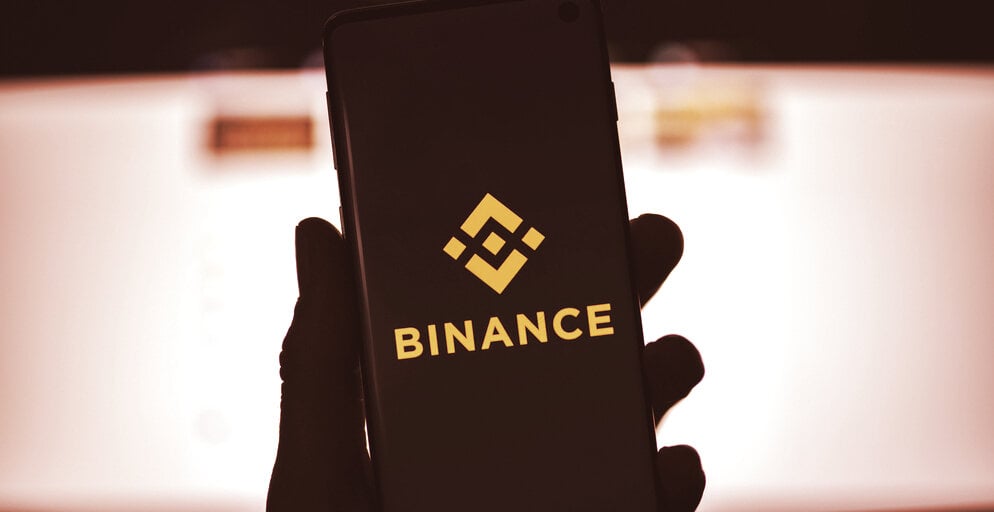 South Africa's Financial Sector Conduct Authority (FSCA) on Friday issued a public warning that Binance Group, the owner of the world's largest cryptocurrency exchange, is "not authorised to give any financial advice or render any intermediary services in terms of the Financial Advisory and Intermediary Services Act."
To which Binance quickly responded: We don't recognize your authority anyway. 
In a statement shared with Decrypt, the exchange said it does not provide financial advice or intermediary services. It went on to point out something outlined in the FSCA's own letter: the FSCA does not regulate cryptocurrencies or crypto exchanges.
For that reason, it hasn't worked with the FSCA but has been "continuously collaborating with the FIC (Financial Intelligence Centre)."
The FSCA regulates financial institutions such as banks and insurers in Africa's second-largest economy, with the twin goals of maintaining fairness in the markets and protecting consumers, akin to the Securities and Exchange Commission in the U.S. By contrast, the FIC cracks down on financial crime such as the financing of terrorism and money laundering. Its closest corollary in the U.S. is FinCEN, the Financial Crimes Enforcement Network.
Binance also picked nits in the FSCA's statement, which referred to Binance Group as "an international company situated in the Seychelles." According to Binance, there is no "associated entity named 'Binance Group' in Seychelles." A February 2020 report by Decrypt found that Binance was registered in the Cayman Islands and the Seychelles, though Binance has been reticent to name a headquarters, preferring instead to present itself publicly as a global company.
That doesn't sit well with country regulators. The U.S. Commodity Futures Trading Commission was investigating the exchange over whether it allowed American residents to use its service, which is not registered in the country. The Department of Justice and Internal Revenue Service have also reportedly opened an investigation into Binance's activity. 
Binance has not been charged with any wrongdoing, but it's felt the consequences. In August it announced tightened KYC requirements for users to verify their identity. Brian Brooks, CEO of Binance US, also reportedly left the exchange over differences of opinion on how his affiliated company should handle U.S. regulators.
The exchange has also taken heat from central banks and securities regulators in recent months. Just two days ago, the Monetary Authority of Singapore (MAS) placed Binance.com on its Investor Alert List, notifying the country's residents that the global exchange is not regulated or licensed by MAS. The notice did not mention the Singapore-specific Binance.sg platform. MAS had previously told Decrypt that Binance Asia Services, which is registered in Singapore, was not licensed.
The U.K., Italy, Netherlands, Japan, and Malaysia all have issued similar warnings about Binance—or existing or proposed arms of the conglomerate—in recent months. None of which has dented its stranglehold on trading. In the last 24 hours, Binance has processed $30.2 billion in transaction volume. Its closest competitor, Coinbase, managed just $5.5 billion.
3 September 2021 22:50