Brave Users Have a New Way to Cash Out Their BAT After Viewing Ads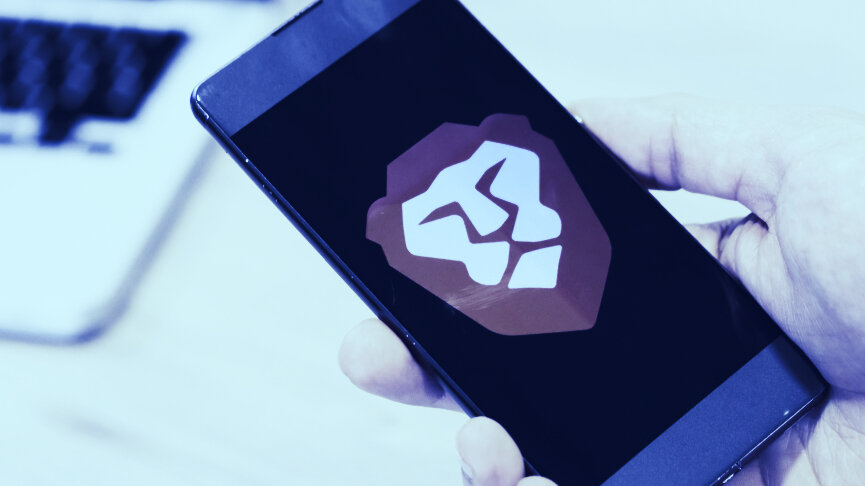 Privacy browser Brave has long believed that if web users are subjected to ads, they should be compensated. While using Brave, each ad that customers agree to watch nets them a small amount of Basic Attention Token (BAT), Brave's own cryptocurrency.
You can recirculate that BAT to content providers you enjoy or, being the greedy crypto user you no doubt are, you can trade it for cash or other assets. A new integration makes both easier.
Gemini, the crypto exchange founded by Cameron and Tyler Winklevoss, announced today that Brave Rewards users can get the BAT tokens they earn deposited straight into their Gemini accounts via the Gemini User Wallet. 
According to today's announcement, you can either link your Gemini account or create a new one from the Brave Rewards page. Your BAT balance will show up in your Gemini account, just as if you purchased it from the exchange—meaning it can also be traded there. But you can still use that BAT within the browser to tip websites on Brave.
Brave Rewards already integrates with two other custodial wallets: Uphold and, for Japanese users, bitFlyer. Moreover, users can still exchange assets using Brave widgets for Binance, Crypto.com, FTX, and Gemini. Brave Rewards product manager Christopher Nguyen told Decrypt the browser is not taking any functions away or shifting its focus away from Uphold, which U.S. users have relied on for BAT storage until now. "This adds another option for our users," he said.
Brave's global market share falls far behind Chrome, Safari, Edge, and others, registering somewhere below 1%. But by the end of last year, it had registered 20 million monthly users, in part by positioning itself as a crypto-friendly browser and an indispensable tool in the Web 3 economy. In June, it launched a private search engine, and in February it announced its intent to build a decentralized exchange.
But today's rollout has been shaky in the eyes of some crypto consumers. Brave this morning fielded multiple comments from people claiming that, after syncing their Brave Rewards to the Gemini User Wallet, their balances went to 0.
An administrator posted a plea for patience: "Transactions are taking a little bit longer than expected due to high volume but we are working on getting this all ironed out. In the interim, if you verified and see 0.0 BAT in your browser wallet – don't panic. You [sic] BAT is not gone and everything will work itself out."
Your attention, in other words, is still worth something.
31 August 2021 20:15