Coinbase Lists Ethereum Rival Avalanche, Price Gets a Modest Bump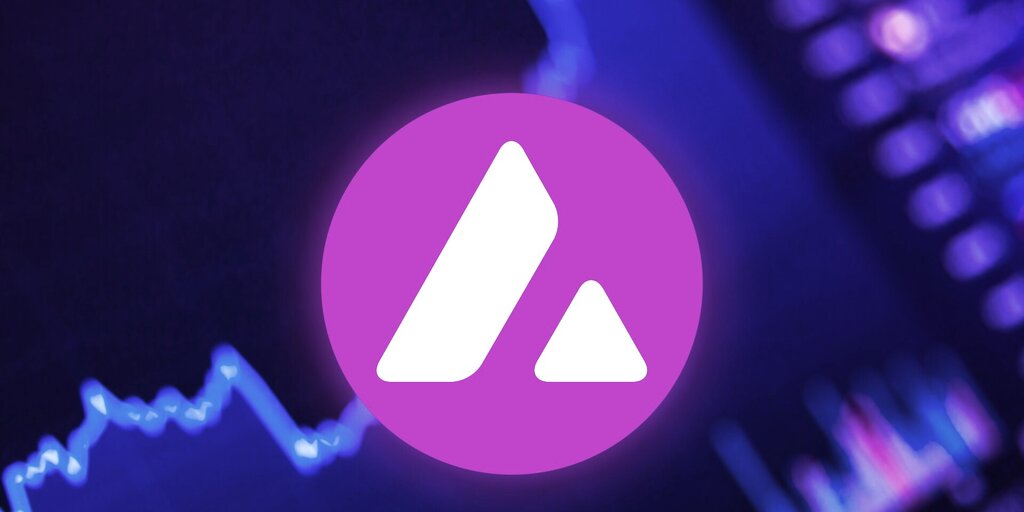 Avalanche is now available to trade on Coinbase and its Android and iOS mobile apps. Users can from today trade, send, receive and store AVAX on the standard Coinbase platform, according to an announcement from the exchange. 
Avalanche (listed as AVAX) was already available on Coinbase Pro as of yesterday, the exchange's "professional" trading platform. The price of AVAX popped 6% yesterday, though it's only up a modest 2.6% today.
The cryptocurrency is the twelfth-most valuable digital asset, with a market cap of over $14 billion. Like Solana and other next-gen blockchain platforms, Avalanche is often billed as an "Ethereum killer," meaning it aims to compete with Ethereum, the network behind the second-biggest crypto by market cap. 
AVAX is launching on https://t.co/bCG11KMQ6s & in the iOS & Android apps within the next 15 mins. You may need to update your app to buy, sell, convert, send, receive or store AVAX. We will update when all are fully live. https://t.co/2klJShUUJF

— Coinbase (@coinbase) September 30, 2021
Avalanche is an open-source platform that, similar to Ethereum, is for developers who want to build things like decentralized apps or multi-functional blockchains. It claims to be quicker, cheaper and more secure than Ethereum. 
Ethereum competitors are springing up as of late to offer alternatives to one of the oldest cryptocurrency projects as it grapples with a congested network and high transaction fees. 
And so far, so good: Avalanche is popular. Its price has soared in the past few months—hitting an all-time high of $79.31 last week. It has since dipped by 17% and was today trading for $65.47, according to CoinGecko data. 
Avalanche was hit hard just two days ago—along with Ethereum and Solana, another Ethereum rival—when the market crashed. But it's still up over 400% from July. 
The Coinbase announcement at the time of writing didn't seem to affect Avalanche's price. Though its price did shoot up after it was yesterday listed on Coinbase Pro, it has since cooled off.
San Francisco-based Coinbase added in its announcement that it was working to list a wider variety of assets—something it is doing at record pace: in the first six months of this year alone, it added 29 new cryptocurrencies.
The views and opinions expressed by the author are for informational purposes only and do not constitute financial, investment, or other advice.
30 September 2021 22:12