DEX Aggregator 1inch Adds Support for Ethereum Scaling Solution Arbitrum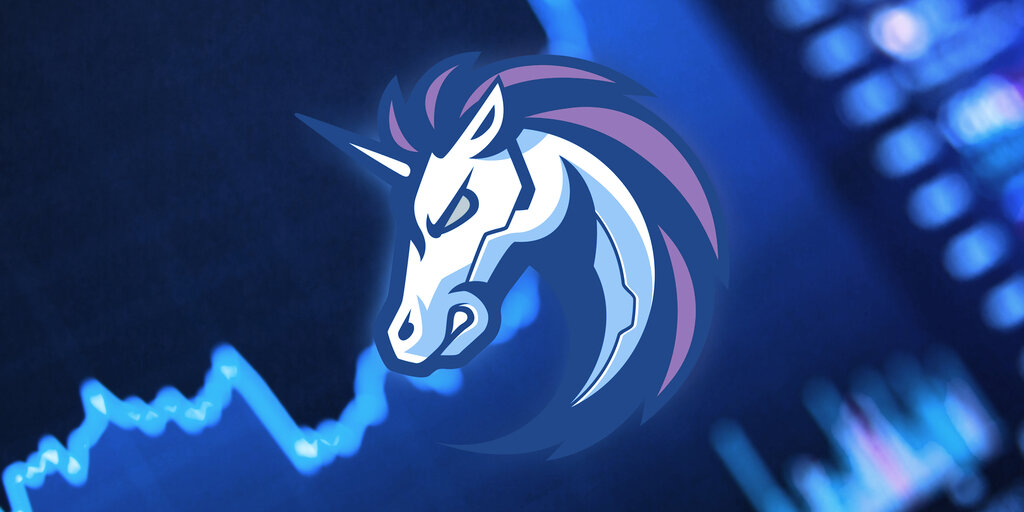 Decentralized crypto exchange (DEX) aggregator 1inch has officially added support for Ethereum's scaling solution Arbitrum, according to an announcement shared with Decrypt today.
"Arbitrum's advantages are definitely set to be attractive for 1inch users, as they are getting more diversity when it comes to cheaper transactions and withdrawal options," said Anton Bukov, co-founder of 1inch Network, in a prepared statement.
Arbitrum uses a technology called roll-up, a second-layer scaling solution operating on top of the Ethereum blockchain. By essentially batching multiple transactions together while they are being processed, roll-ups help to take some load off the mainnet, allowing for lower transaction fees and higher speeds.
This feature would be especially beneficial to 1inch users since the platform's modus operandi is to offer its customers the best possible crypto trading opportunities across dozens of DEXs. 1inch does this by searching for the lowest prices and rerouting its customers' trades between different exchanges.
"The Arbitrum One ecosystem is vibrant with many excellent and high volume DEXes, and we're very excited to have 1inch join as a DEX aggregator," added Steven Goldfeder, CEO of Arbitrum developer Offchain Labs.
Per the announcement, both the 1inch Aggregation Protocol and the 1inch Limit Order Protocol are now deployed on Arbitrum One.
"As it's gonna become the fifth blockchain supported by 1inch, the UX will be pretty much the same as for Optimism, Polygon or [Binance Smart Chain]. And just as for Optimism, Polygon, BSC—users will need to migrate their assets from Ethereum to Arbitrum via a bridge," Sergey Maslennikov, chief communications officer of 1inch Network, explained to Decrypt.
He added that seven blockchain protocols in total will be available via 1inch on Arbitrum at launch (with more to follow in the future): Uniswap, Balancer, 1inch Limit Order Protocol, DODO, SushiSwap, Swapr, and WETH.
Meanwhile, 1inch's mobile wallet app with Arbitrum support is currently undergoing a revision in AppStore and "should go live in a day or so," Maslennikov noted.
Arbitrum continues growth
Arbitrum is an Optimistic Rollup solution that supports the same byte code as Ethereum so that Ethereum developers could easily cross-compile their contracts for running on Arbitrum. This ensures full compatibility with Ethereum on the smart contract and Web3 interface levels. 
Last week, the total value of assets flowing through Arbitrum swiftly darted above $2 billion thanks to a surge of interest in NYAN, a new token based on a popular rainbow cat-centric video.
That figure has since dropped to roughly $640 million, according to data aggregator DeFi Llama.
22 September 2021 15:00