Ethereum Dev Virgil Griffith Pleads Guilty On North Korea Sanctions Charge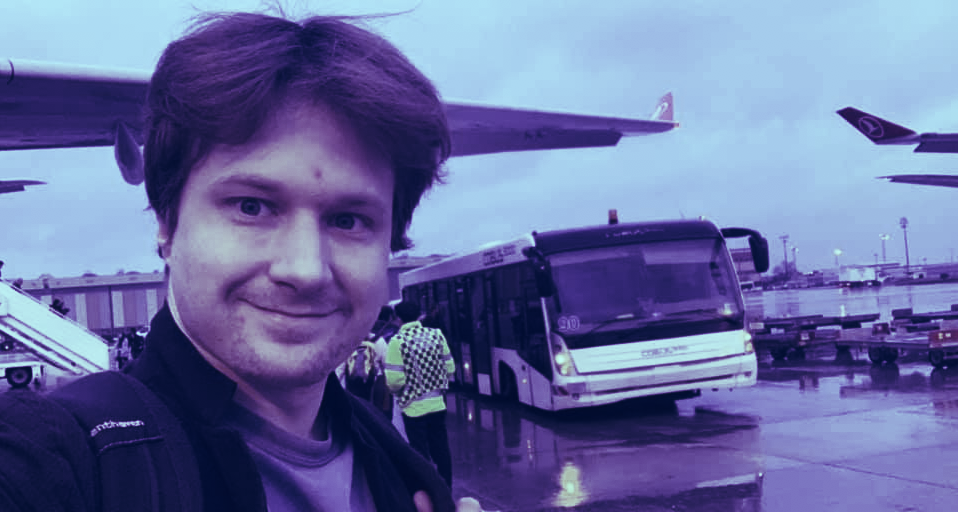 Ethereum developer Virgil Griffith has pleaded guilty to one charge of conspiracy in an agreement with federal prosecutors, on the first day of his trial in New York.
Griffith was arrested in November 2019 after travelling to the North Korean capital Pyongyang and giving a talk at a blockchain conference there. Facing a maximum sentence of 20 years in prison over conspiracy to violate the Emergency Economy Powers Act, Griffith reportedly took a plea deal that would see him face a maximum of six and a half years in prison.
The U.S. attorney's office for the Southern District of New York argued that Griffith violated the International Emergency Economic Powers Act that prohibits exporting goods, services, or technology to North Korea.
In a statement, U.S. Attorney Geoffrey S. Berman later alleged that Griffith "provided highly technical information to North Korea, knowing that this information could be used to help North Korea launder money and evade sanctions."
"Griffith jeopardized the sanctions that both Congress and the president have enacted to place maximum pressure on North Korea's dangerous regime," Berman explained.
Apart from giving "valuable information" to the North Korean audience, Griffith also entered the country in April 2019 without approval from the U.S.—despite being warned about travelling to the country, the criminal complaint also alleged.
Virgil Griffith's trial starts today. The government wants to put him in prison for the alleged crime of speaking freely to the wrong audience.

Trials like this are where the law is made, where we find out how strong our civil rights really are. I stand with Virgil.#FreeVirgil

— Jake Chervinsky (@jchervinsky) September 27, 2021
In their turn, Griffith's lawyers previously argued that the information he provided does not qualify as "service" and can be easily obtained by anyone on the Internet, therefore his speech was protected by the First Amendment.
Since Griffith's arrest, the crypto community has seemingly split on the subject, with some arguing that his actions were ill-advised. Nonetheless, Ethereum co-founder Vitalik Buterin was among those who voiced their support for Griffith in 2019.
I refuse to take the convenient path of throwing Virgil under the bus, because I firmly believe that that would be wrong. I'm signing. Reasoning below.https://t.co/E44p5caeJO

— vitalik.eth (@VitalikButerin) December 1, 2019
"I refuse to take the convenient path of throwing Virgil under the bus, because I firmly believe that that would be wrong," Buterin tweeted at the time.
Meanwhile, a petition to release Griffith from prison, published two years ago, has garnered only 516 signatures so far.
27 September 2021 15:05