Ethereum Game Axie Infinity Rewards Early Players With $60M AXS Airdrop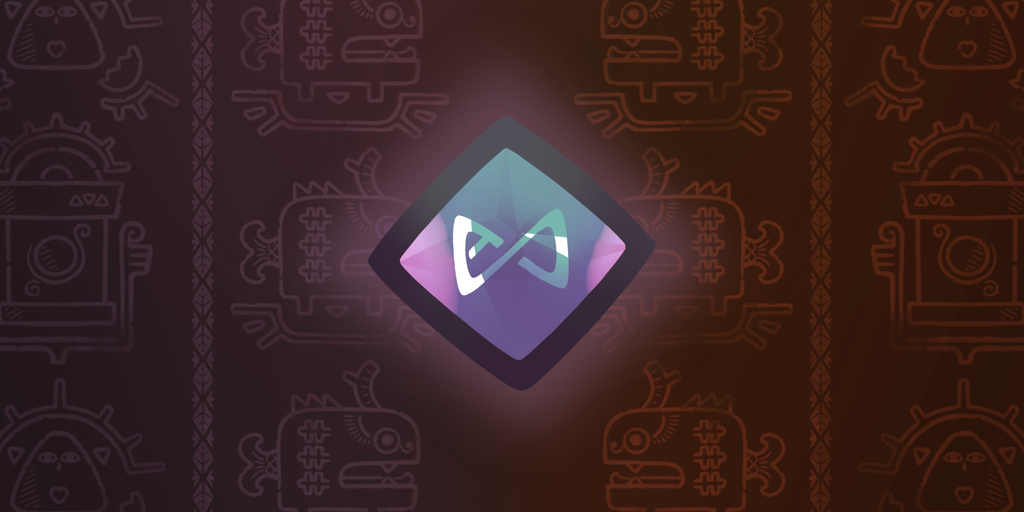 Axie Infinity has quickly become the biggest player in the burgeoning crypto gaming space. The Ethereum-based monster battling game exploded in popularity this summer, and now the project is rewarding its early supporters by airdropping some $60 million worth of governance tokens as a new staking feature rolls out.
Today, developer Sky Mavis announced that it has launched the long-awaited staking capability, which lets AXS holders lock the governance token within the network in exchange for gradual rewards. A governance token is essentially a type of crypto token that grant its holders certain rights and privileges. During the first month, Axie plans to give out 2 million AXS worth of staking rewards, or about $150 million worth at the token's current value.
As part of this new staking push, Axie Infinity will hand out 800,000 AXS tokens today to players who were part of the community as of a snapshot taken on October 26, 2020—well before the game's recent surge. The amount of tokens each user receives depends on factors such as number of monster and land plot NFTs owned, battles won, and marketplace activity.
Funds will be deposited today to eligible Axie users—about 10,000 in total—via their wallet on Ronin, a custom-built Ethereum sidechain that launched earlier this year to minimize transaction fees and network congestion. Longtime Axie players who haven't yet linked a Ronin wallet to their Ethereum wallet can still claim the AXS airdrop.
AXS staking is live!

• Stake AXS here: https://t.co/N3uHT9Lx9b
• Staking guide: https://t.co/s7fyKJ93cw
• We are distributing AXS tokens to our founding community member's Ronin wallets based on the snapshot taken on October 26th, 2020.

Full article: https://t.co/JxScs9PHLh pic.twitter.com/qI6vD7PcNW

— Axie Infinity (@AxieInfinity) September 30, 2021
According to a post from Sky Mavis, the $60 million airdrop is a gift to "missionaries that helped form the bedrock of our digital nation." The AXS token was launched in November 2020 as a part of a progressive decentralization push for Axie Infinity, and holders will eventually be able to vote on future game and community-based proposals.
Axie Infinity is now the biggest NFT project of all time, in terms of total trading volume, with nearly $2.2 billion in total NFT sales to date per data from CryptoSlam. An NFT is effectively a receipt for a provably scarce digital item, and while the wider market boom has included things like digital artwork, avatars, and video files, Axie's NFTs are interactive video game items such as creatures and terrain.
Amid the game's summer surge in attention and activity, the AXS token skyrocketed in price. It began 2021 worth just $0.59 per token, according to CoinGecko, and reached an all-time high of nearly $94 earlier this month. As of this writing, one token is worth about $75. Axie Infinity has more than 1.8 million daily active users, per data from Sky Mavis.
Sky Mavis co-founder and Growth Lead Jeff Zirlin recently spoke to Decrypt about the game's rapid rise in demand. He also shared details about upcoming enhancements and features such as a new battle system, land-based gameplay, and free starter Axies to let players try the game before investing potentially hundreds of dollars' worth of ETH on NFT monsters.
Zirlin also shared the project's plans to tap into a war chest of AXS tokens—nearly $4 billion worth—to expand the game's "play-to-earn" premise and entice new users to join the community in the coming years. He believes that the funds will be "a growth catalyst on a different level than Ronin," which Sky Mavis cites as a key reason for the game's recent rise.
30 September 2021 16:30