Gartner Hype Cycle Ranks NFTs at 'Peak of Inflated Expectations' Amid Craze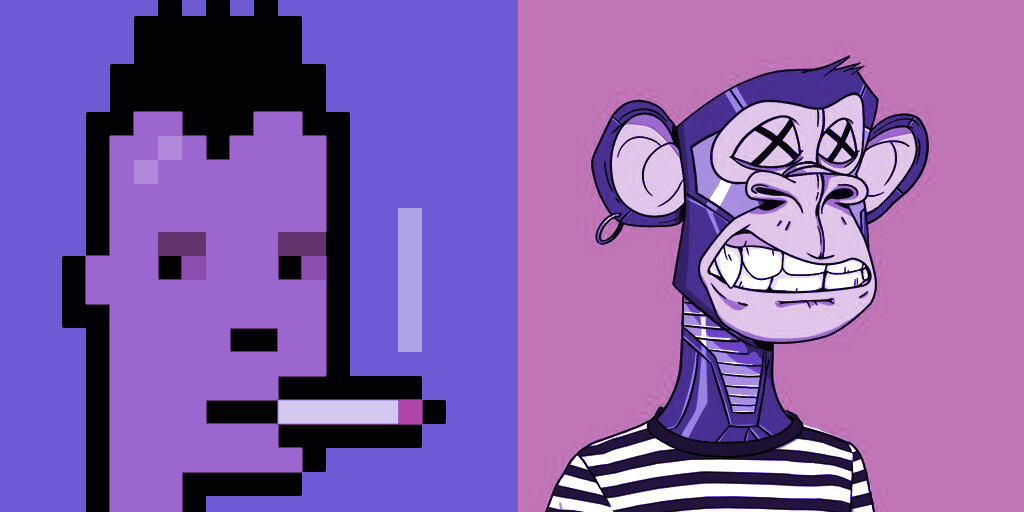 They said it wouldn't last, but the NFT boom marches on, ratcheting up hundreds of millions of dollars in transaction volumes. 
Little wonder then that non-fungible tokens (NFTs) have earned a prime position on the Gartner Hype Cycle for Emerging Technologies. The firm's yearly forecast published this week puts the technology at the "peak of inflated expectations."
Every year, global research and development company Gartner publishes its Hype Chart, which highlights the 25 breakthrough technologies that the company considers will have the most impact on business and society over the next two to ten years. It also publishes a range of other forecasts of crypto, blockchain, and other technologies.
NFTs, which demonstrate ownership of a unique digital item—such as an image, video file or meme, that is verifiable by a blockchain, didn't feature at all on Gartner's Hype Cycle last year. 
NFTs at 'peak of inflated expectations'
The technology hit the mainstream earlier this year when auction house Christie's hosted an NFT sale for digital artist Beeple that raised more than $69 million. 
Interest surged, with brands such as Charmin' and Pizza Hut launching NFTs. But there was a notable decrease in buzz and attention around the space in late spring and early summer, lending credence to the idea of a speculative bubble.
But, with the top marketplaces generating $2.5 billion worth of trading volume in the first half of the year, and popular collections such as CryptoPunks and Bored Ape Yacht Club recording new peaks, NFTs have yet to reach the "trough of disillusionment" that Garner predicts will come after the "peak of inflated expectations." 
Are we about to hit the 'trough of disillusionment'?
Enterprise tech publication The Register has published a debunking of the Gartner Hype machine, pointing out that many predictions fail to see the light of day. So-called "smart dust" was tagged as an "Innovation Trigger" in 2015 but has either changed names or fallen off the map entirely. 
Or, as with NFTs, trends appear out of nowhere, and concepts said to be on the up last year, such as two-way brain-machine interfaces, have disappeared without a trace on this year's chart. 
It's enough to question Gartner as a reliable predictor of future mainstream technologies, particularly NFTs, which are still very much evolving, with new use cases appearing almost every day. 
Most recently, giant tech companies such as Visa have been getting into the space. CryptoPunks, one of the earliest NFT collections, enjoyed an immediate boost following the announcement that Visa had purchased one for $165,000 in Ethereum. 
Recent data from OpenSea, Axie Infinity, and other popular NFT marketplaces suggest that the third quarter of 2021 is likely to top total trading volume from the first half of the year. 
"NFTs are establishing themselves as an exciting new asset class with a regular inflow of new buyers," Alex Svanevik, co-founder and CEO of crypto analytics firm Nansen, told Decrypt. "Whilst many have already called the top multiple times on NFT markets, the consolidation of price followed by new market highs continues to surprise."
27 August 2021 12:18