Multicoin Capital Leads $8.5M Investment in Interest Rate Swap Exchange for DeFi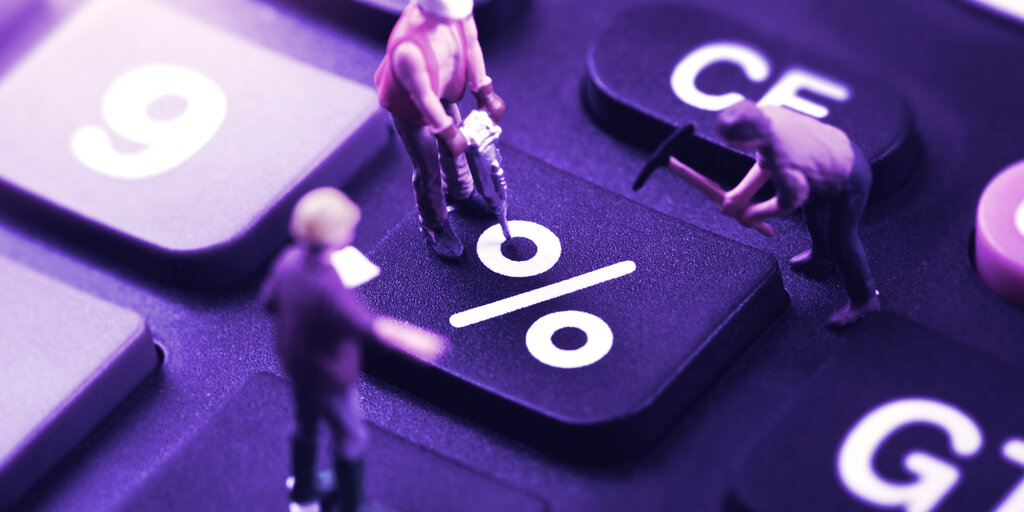 Interest rate swaps are bread and butter products for the world of Wall Street. Now they're coming to the crypto industry. 
Thanks to a recent funding $8.5 million token round led by Multicoin Capital, decentralized finance (DeFi) project Strips Finance will continue building out its decentralized iteration of its interest rates swaps product. Sequoia Capital, Morningstar Capital, and Fabric Ventures also joined the round.
These products let two parties trade, or "swap," streams of interest. The most common swap is one between a fixed and a floating or variable interest rate. The purpose of trading these rates comes down to one thing: managing risk. 
As the name implies, variable interest can fluctuate which can pose certain problems for both the individuals paying the interest as well as those receiving it. In the first scenario, the price of the interest could rise above expectations, costing significantly more than expected. In the second, the price of the interest could drop, costing the recipient a valuable source of revenue. Each of these events can be considered clear risks in the financial world. 
If you're a clever analyst, however, you may be able to spot when a variable rate might soon rise or drop. And if you can figure that out, then you can use interest rate swaps to play these changes to your advantage. In some cases, for instance, your fixed-rate may even end up being less profitable than hopping into a variable rate for a period. 
These fluctuations are all the more dramatic in the world of DeFi, with lending and borrowing rates changing whole points within just 24 hours. Unfortunately, there are very few tools to mitigate these risks, let alone profit from them.
"Interest rate markets are still one of the largest unrealized opportunities in DeFi. Right now, markets are extremely volatile because traders don't have a way to effectively hedge out variable-rate volatility," said Multicoin Capital managing partner Tushar Jain in a prepared statement. 
This is the problem that Strips Finance is hoping to solve. 
What is Strips Finance?
Strips Finance is essentially building the next piece of the lending and borrowing market. 
On Ethereum alone, this market touches more than $44 billion with market leaders Aave and Maker making up more than half of that sum. 
Without the ability to hedge fast fluctuating lending and borrowing rates, however, makes this sector particularly risky. Conversely, if you've borrowed or lent at a fixed rate, you may end up missing opportunities to lower your interest payments or increase your yield, respectively. 
"While there is a burgeoning market in DeFi for variable lending and borrowing protocols, with over $200bn in TVL, the fixed-rate market is still nascent," said Ming Wu, the founder of Strips Finance. "In order to get there, we first have to build a robust interest rate swap exchange to serve as the foundation for new fixed income products."
Wu and the Strips Finance team are thus using the latest funding to continue building out their decentralized exchange, and build interest rate products atop. The project is also raising more funds via the launch of its native STRP token in less than a week. Holders of the token can earn trading fees for staking the token, enjoy profits from the platform's insurance pool, and more. 
Users, particularly those looking to speculate on the direction of Aave's interest rates, for example, can expect the platform to launch this November on the layer-2 scaling solution Arbitrum. 
6 October 2021 14:01