Non-Fungible Jokin': Hannibal Buress Comedy NFTs Are Launching on Flow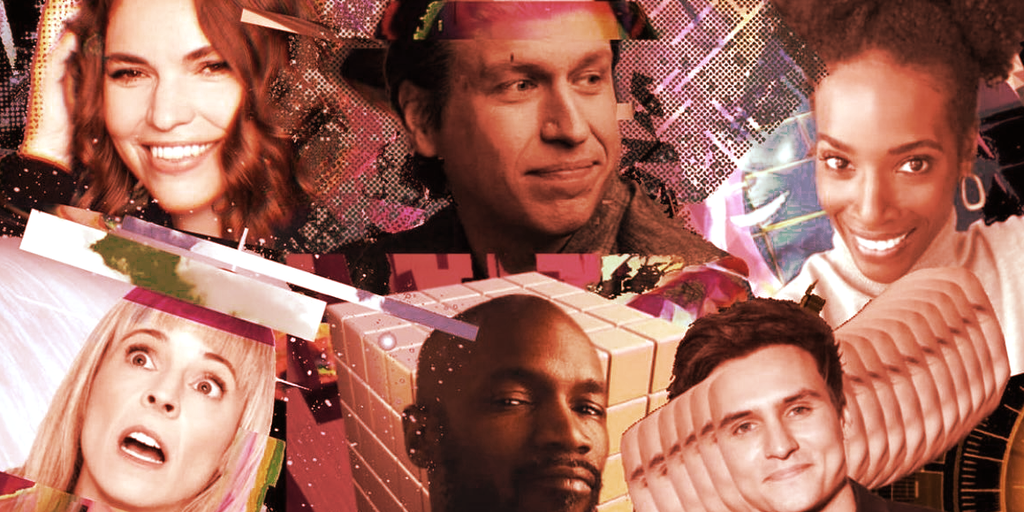 Amidst this spring's initial NFT market boom, NBA Top Shot proved that there's a market for selling video clips as blockchain-backed collectibles. Now, the same Flow blockchain platform that powers Top Shot will be used to release stand-up comedy clips from popular comedians such as Hannibal Buress and Maria Bamford.
Crypto startup Jambb was founded last year to release digital collectibles, and today revealed more of its plans while announcing a $3.5 million seed round. The round was co-led by Arrington Capital and Animoca Brands—the latter firm a leading player in the growing NFT gaming space. Flow and Top Shot creator Dapper Labs also participated in the round.
Jambb will take a similar approach to NBA Top Shot, selling packs of video highlights that can be collected, resold, and displayed via a Flow-based marketplace. The firm plans to launch its first packs of NFT collectibles in early November, starting at $19 per pack.
Along with moments captured from stand-up comedy sets, the packs will include behind-the-scenes video clips, outtakes, and more. According to the Jambb website, each collectible clip will come in multiple rarity levels, including "Exclusive" single-edition NFTs that are bundled with perks like event tickets or even IP rights.
It's officially a sold out show! Can't wait to see you all tonight #nonfungiblejokin pic.twitter.com/MvoMu2BfJT

— Jambb (@JambbApp) August 1, 2021
An NFT acts like a receipt for a rare digital item, as verifiable by a blockchain. Along with video files, NFTs can represent digital artwork, animated images, video game items, tickets to online events, and more. The NFT market first blew up early in 2021 and has surged again in recent months, including $10.67 billion worth of trading volume in Q3 alone.
Jambb's first packs will feature video highlights taken from a comedy special filmed in July called Non Fungible Jokin', which featured comedians such as Bamford, Pete Holmes, Zainab Johnson, and Chaunte Wayans, among others. Separately, today's Hannibal Buress performance from the Flow Fest streaming event will later be tokenized and released as NFTs.
Unlike NBA Top Shot, which repurposes existing video footage from NBA games, Jambb will film its own original content for its NFTs. The company plans to expand into other entertainment categories beyond comedy, as well.
13 October 2021 19:12