Over $1 Billion in Crypto Futures Liquidated Amid Evergrande Concerns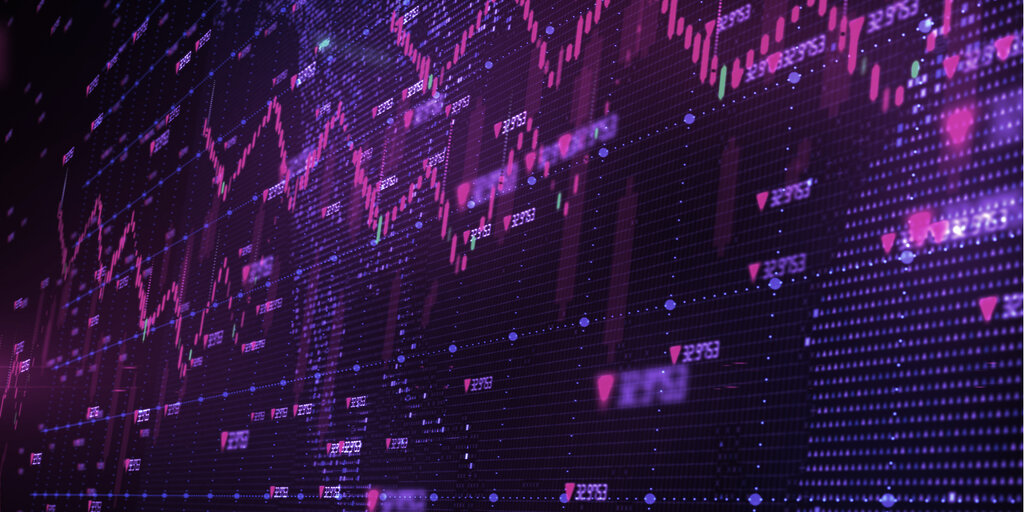 A total of $1.2 billion worth of crypto futures got liquidated over the last 24 hours as global markets continue to slide across the board, according to analytics platform Bybt.
At the time of writing, the vast majority of top cryptocurrencies remain in the red zone. Bitcoin, for example, is down 10% since Saturday, trading at around $43,550, per crypto metrics platform CoinGecko.
The price of Ethereum, the second-largest digital asset by its market capitalization, has similarly shed 12% since the weekend, sliding down to around $3,079 at press time.
Consequently, the ongoing dip resulted in a wave of liquidations on crypto derivatives trading platforms. This is because when markets are experiencing dips or surges, overleveraged positions are liquidated automatically by exchanges as traders can no longer meet their margin requirements.
Naturally, long trading positions—where traders were betting on prices to go up—accounted for the lion's share of today's liquidations. According to Bybt, 83.53% of liquidated positions were long in the past 24 hours, making up nearly half a billion dollars.
On the other hand, only $96.88 million worth of shorts has been liquidated over the same time period.
In total, just over 205,000 traders lost their positions over the past day while the largest single liquidation, valued at $10 million, occurred on crypto exchange BitMEX.
The Evergrande effect
It's not just the crypto market that's tumbled in recent days; other markets, including the S&P 500, the Dow Jones Industrial Average, and global equity markets, remain in a downturn as well.
Many analysts are attributing the global market slump to recent concerns around Evergrande, China's heavily indebted property giant. According to CNBC, a potential collapse of the troubled company could even affect the global economy as a whole.
"Evergrande is a systemically important company," Jimmy Chang, chief investment officer at Rockefeller Global Family Office, told the outlet. "If China were to have a serious economic issue because of China Evergrande, the rest of the global economy would have contagion from it."
21 September 2021 11:58