Robinhood Says Bitcoin, Ethereum, Dogecoin Transfers Coming in October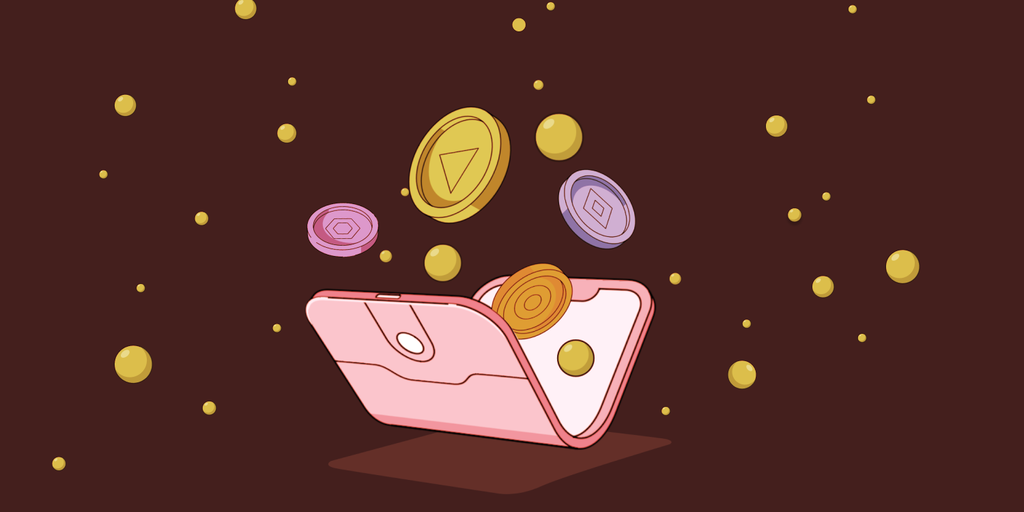 Robinhood revealed on Wednesday that customers will finally be able to move Bitcoin, Ethereum, Dogecoin and other currencies off its app starting next month, a feature many users had long awaited.
Robinhood Crypto COO Christine Brown told Decrypt Editor-in Chief Daniel Roberts onstage at the Mainnet conference in New York that those who sign up for a waitlist will start receiving access in October, while every user will get access to the feature by early 2022.
The announcement comes after months of speculation about Robinhood's big-picture plans for crypto, which has rapidly become one of the company's biggest source of growth, and has made it a major rival of Coinbase.
Robinhood is framing the new functionality as a wallet, though the company says it has no plans to offer a non-custodial wallet—a service that lets users directly hold their own crypto, but that entails additional tech hurdles.
While Robinhood customers have been able to buy a handful of cryptocurrencies for some time—Ethereum and Litecoin are among its other offerings—some critics said the feature wasn't "real crypto" since users couldn't move it off the platform.
In an interview with Decrypt, Brown said the company views the wallets as a first step to help customers discover the broader world of crypto, including NFTs.
She added that Robinhood does not charge commission fees, and that this policy will apply when users send crypto off its platform.
Robinhood also recently added a feature that lets buy users crypto on a recurring daily or monthly basis for as little as $1. The company has touted the feature as a way for customers to benefit from "dollar cost averaging," a popular investing strategy that lets people hedge against volatility and build positions over time.
Brown, who started in her role in April, also said that attracting female crypto users is a key part of Robinhood's strategy, noting that the number of women buying crypto on the app increased 7-fold from a year ago.
"The accessibility and education built into [Robinhood] crypto make it less intimidating," she said, adding that she believes Robinhood's app has less of a "Bitcoin bro-iness" aesthetic than some other services.
22 September 2021 12:58