Sam Bankman-Fried's FTX Lends $120M to Recently Hacked Crypto Exchange Liquid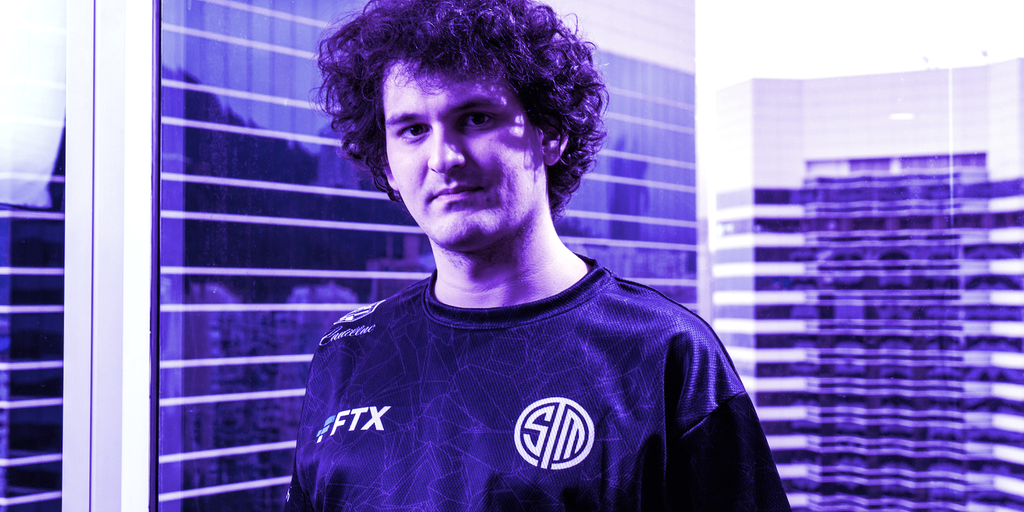 Liquid Global, the Japanese crypto exchange that last week suffered a hacking attack, will receive $120 million from FTX Trading, the operator of FTX.com.
In an announcement on Thursday, Liquid said that the new funds "will strengthen its capital position, thereby accelerating new capital generation projects and providing critical liquidity."
Grateful for the support of @SBF_FTX and @FTX_Official
七転び八起き
Back to serving clients and building awesome crypto products & services. https://t.co/aR12Sz93o5

— Seth Melamed (@CooLiquid) August 26, 2021
Last week, Liquid revealed that its hot digital wallets were compromised, resulting in a loss of at least $85 million in various cryptocurrencies, including Bitcoin, Ethereum (ETH), and XRP.
However, according to blockchain forensic firm Elliptic, the hackers made away with as much as $97 million. That amount included $45 million in various Ethereum-based tokens, later converted into ETH via decentralized exchanges (DEXs) such as Uniswap and SushiSwap.
The hackers also used Tornado Cash, a mixing service designed to obscure transactions on the Ethereum blockchain. The tool utilizes smart contracts and zero-knowledge proofs, a privacy-focused cryptography that was first applied to the privacy coin Zcash.
In its latest incident update, Liquid reassured its customers that they will not suffer any losses due to the hack. The exchange also claims that users' personal data "was not compromised in any manner" during the incident.
Liquid seeking more licensing opportunities
As FTX came to Liquid's rescue, the exchange says that the financing will also improve its key regulatory metrics, "which further corroborates its ongoing licensing opportunities in the key jurisdictions of Japan and Singapore."
Liquid, which is operated by Quoine Corporation, has been awarded a crypto asset exchange operator license under Japan's Payment Services Act.
Additionally, its Singapore operating entity, Quoine Pte. Ltd. has applied with the Monetary Authority of Singapore (MAS) for a license under Singapore's Payment Services Act.
Liquid's hack was the second major incident in the crypto space this month, following on the heels of a record-breaking $610 million exploit of cross-chain protocol Poly Network on August 10.
The Poly Network hack was one of the more unusual in the history of cryptocurrencies, with the hacker (dubbed "Mr. White Hat" by Poly Network) ultimately deciding to return the funds.
26 August 2021 12:19