Sam Bankman-Fried's 'Test' NFT on Sale as FTX Eyes Marketplace Launch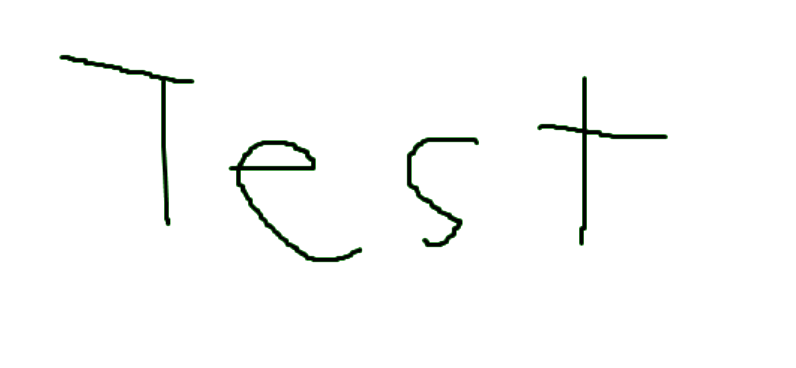 Crypto exchange FTX moves closer to launching its own NFT marketplace as the company's CEO Sam Bankman-Fried puts his test pixel art on sale.
The 24-hour long auction for Bankman-Fried's NFT, which has the hand-written word "Test" using a graphic editor program, has started on FTX.US, the American affiliate of the Hong Kong-based company.
1/1 "test" NFT by artist SBF currently has 23 hours left. https://t.co/R35DbNBEQa pic.twitter.com/R6jwvKndea

— FTX – Built By Traders, For Traders (@FTX_Official) September 6, 2021
At press time, the item has seen a total of 19 bids with the highest bid coming in at $1,100.
NFTs, or non-fungible tokens, represent digital tokens that can be attached to files on the internet acting as proof of ownership for artwork, music, videos, or concert tickets.
Earlier this year, NFTs generated a massive speculative bubble, with some items selling for tens of millions of dollars. In March, at the peak of the hype, crypto artist Beeple sold an NFT at Christie's auction house for a staggering $69.3 million.
A second wave of NFT mania has reemerged in recent weeks as digital artworks sales again took off, with OpenSea, the leading NFT marketplace, alone hitting an all-time high of $1.14 billion in weekly trading volume in August.
FTX's NFT launch is nigh
With Bankman-Fried's digital art going live, FTX appears to be approaching the much-anticipated launch of its NFT marketplace.
First announced in June this year, the NFT marketplace on FTX.com is currently in trial mode, however, in a video interview, last Friday Bankman-Fried hinted that the official launch will happen soon.
According to him, the NFT marketplace on FTX is still in the works and "still missing some key features, but we hope that in the next few weeks it will be in a pretty exact state."
One key feature of the platform, per Bankman-Fried, is that it will be "natively cross-chain," supporting both Ethereum and Solana blockchains.
All NFTs will be cross-chain ETH/SOL!

Deposits/withdrawals opening up in the next couple weeks.

You'll also be able to deposit outside NFTs then!

— SBF (@SBF_FTX) September 6, 2021
Ethereum, which uses a proof-of-work (PoW) consensus algorithm, is currently the most popular chain for the majority of the NFT platforms, including OpenSea.
Solana, on the other hand, runs on a less power-hungry proof-of-stake (PoS) mechanism, offering a combination of high throughput and lower transaction commissions.
6 September 2021 09:52