Solana and Avalanche Lead Market-Wide Rally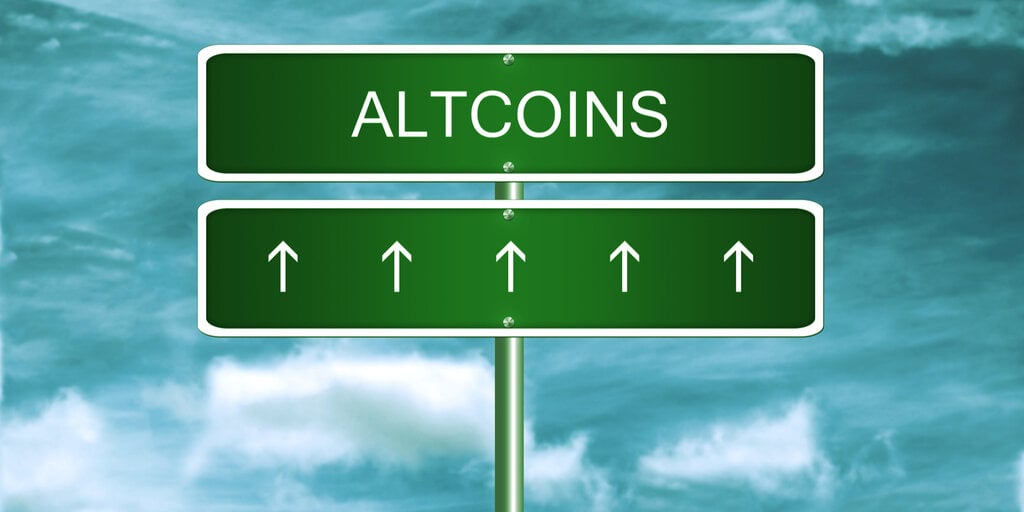 While global crypto markets grew 2.5% overnight to hit a new total market cap of $2.48 trillion, two Ethereum rivals led the charge: Solana and Avalanche. 
Solana is up 16.04% in the last 24 hours. It currently trades for a price of $159.66. Solana is still just over $30 shy of its former all-time high, set 10 days ago.
It hasn't been an easy week for the Solana network. On Tuesday there was a network-wide outage, which Solana CEO Anatoly Yakovenko attributed to an overwhelming transaction volume caused by bots during an initial DEX offering (IDO) on the decentralized exchange Raydium. 
The IDO in question was for Grape Protocol, a popular toolkit for decentralized finance applications on Solana.
​​
The following day, the outage crashed the price of Solana by 13% to $145, but later in the same day, network validators rebooted the network and the price of Solana recovered to $163.
Avalanche is today's other big mover. AVAX blew up 16.9% overnight to hit a new price of $72.15. 
The current bull market for Avalanche could be attributed to Thursday's private token sale, which was led by Polychain Capital and Three Arrows Capital and it managed to raise an easy $230 million for Avalanche's ecosystem. 
Meanwhile, things aren't quite so exciting for market leaders Bitcoin and Ethereum. Bitcoin is up 2.4% to $48,729. 
Ethereum is one of the slowest movers in the top twenty today, it grew 1.84% to hit $3,531.
The views and opinions expressed by the author are for informational purposes only and do not constitute financial, investment, or other advice.
18 September 2021 11:39