US Senators Launch Bill to Keep Tabs on Overseas Crypto Mining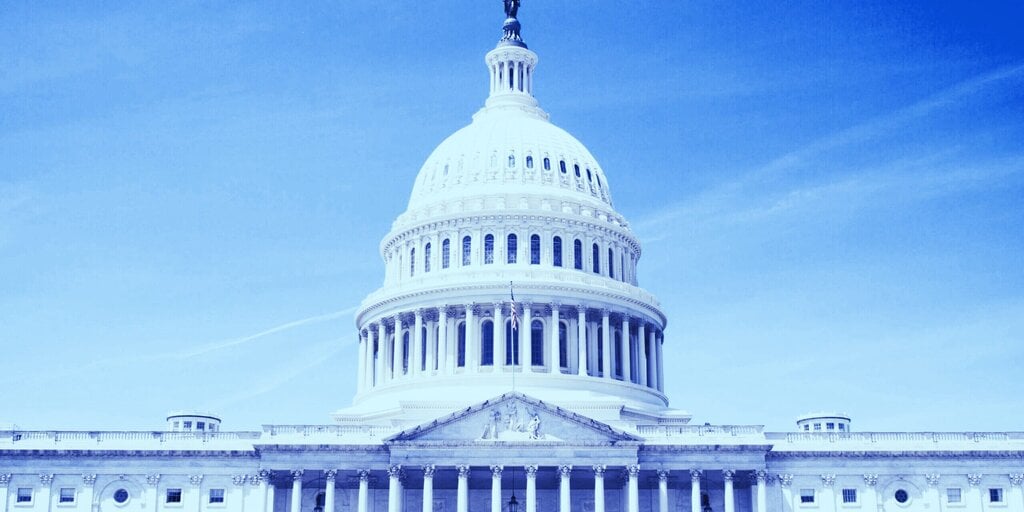 Senator Maggie Hassan (D-NH) and Senator Joni Ernst (R-IA) are introducing a bipartisan bill to improve oversight of foreign crypto mining operations. 
The bill would require the Treasury Department to report to Congress on how cryptocurrencies are being used—and mined—in foreign nations, including how they impact supply chains and technologies like semiconductors. 
"In order to strengthen U.S. competitiveness, our government must get a better handle on the role that cryptocurrency is playing in the global economy and how it is being leveraged by other countries," Senator Hassan said. 
This is not the first time Senator Hassan has directed federal attention to the crypto industry.
Earlier this month, she called on the Treasury Department—as well as other federal agencies—to address how cryptocurrencies facilitate criminal activity like cyberattacks. The Treasury Department has since announced actions designed to counter ransomware. 
"As cybercriminals use increasingly sophisticated methods and technology, we are committed to using the full range of measures, to include sanctions and regulatory tools, to disrupt, deter, and prevent ransomware attacks," said Treasury Secretary Janet Yellen at the time.
To get the latest crypto-mining bill across the line, Senator Hassan is also joined by Republican Senator Ernst. The two are also working together to build a war memorial in Washington D.C. 
"I'm glad to partner across the aisle with Senator Ernst to help ensure that the Treasury Department stays on top of the use of cryptocurrency, including how it can impact our supply chains," she added.
The geopolitics of crypto mining
The bipartisan bill has been introduced at a time when the geopolitics of crypto mining is at a crossroads. 
With one eye on its climate commitments, China announced a ban on cryptocurrency mining earlier this year. 
Before the ban, China enjoyed approximately two-thirds of the world's total mining industry. Since, there have been multiple reports of miners exiting the country to resume operations elsewhere, leaving the crypto industry to speculate on who will become the next crypto mining powerhouse. 
While there is no reliable data on the world's mining map since April, the U.S. has begun making room for the mining industry. 
In Texas, mining companies like Riot and Argo Blockchain have spent millions on land to launch Bitcoin mining operations. BIT Mining Limited—a Chinese firm—also invested $25 million in a crypto mining center in the Lonestar State this May. 
In upstate New York, Greenidge Generation's Bitcoin mining facility mines about 4 Bitcoin per day, despite outcry from environmentalists. 
Wyoming has also passed bill after bill in a push to become America's blockchain state. 
The latest bill also shows that crypto companies aren't the only ones interested in turning the U.S. into a mining hub.
28 September 2021 10:38