Why Lightspeed Ventures Is So Bullish on NFTs in Gaming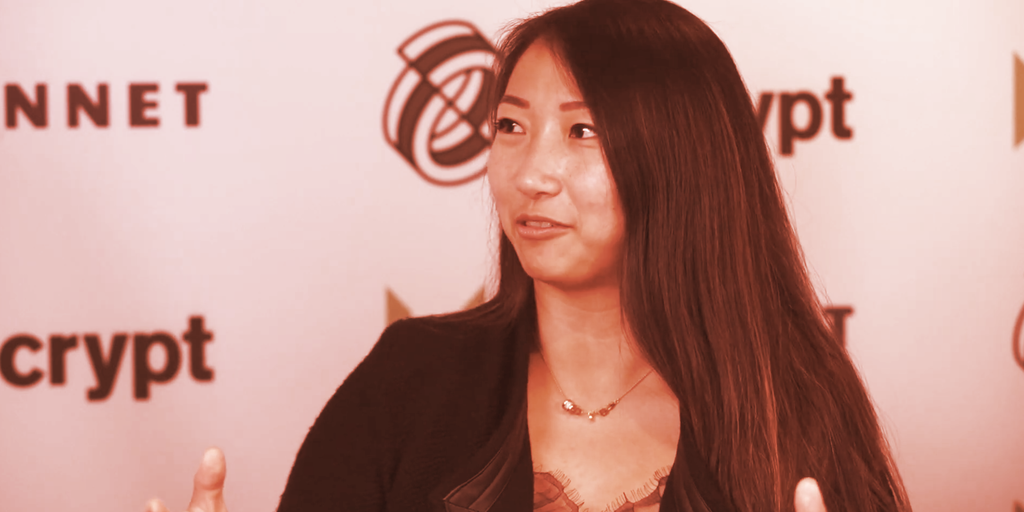 In a matter of months this summer, the Ethereum-based Axie Infinity transformed from a relatively small crypto game into the biggest project in the booming NFT space, with over $2.2 billion worth of transaction volume to date. Players are spending hundreds or even thousands of dollars on digital Axie monsters, land plots, and more.
According to Amy Wu, partner at Lightspeed Venture Partners, the video game industry's heavyweights are all now paying attention.
"Every major gaming publisher is exploring blockchain," Wu tweeted in a viral Twitter thread in August. She added that Axie had "lit a fire around the adoption of blockchain in gaming," and that traditional game publishers were actively seeking partners to help them navigate the challenges of entering the space.
1/ After speaking with several large game publishers the past wks it's clear that @AxieInfinity has lit a fire around the adoption of blockchain in gaming ($10M+ rev / day will do it). Some takeaways

— Amy Wu (@amytongwu) August 21, 2021
Lightspeed has more than $10 billion worth of assets under management and invests in companies across the crypto and gaming spectrum. That includes stakes in traditional video game makers, such as Fortnite publisher Epic Games and Splitgate developer 1047 Games.
Thousands of games are released each year across PC, consoles, and mobile devices, but only a handful really break out and reach a mass audience. Wu believes that crypto elements can help games stand apart from the competition and truly resonate with players.
"Blockchain is a way to cut through the noise," Wu told Decrypt at last week's Messari Mainnet conference.
Building a game with crypto elements and user-owned NFT items is different from the traditional approach to game design, and "it is still novel," Wu added. For some players, the speculative aspect is key—there's potential for the value of their owned NFT in-game assets to increase. For others, there's intrinsic value in truly owning items in a game that they love and play often.
Community and compliance
Wu also sees NFTs as a critical component of stoking a fan base for games, which can take years to develop and expand—particularly with smaller, independent projects. "One of the use cases for NFTs is being able to engage the community prior to launch," she explained.
Axie Infinity did this, as the game has gradually expanded since development began in 2017, with plenty more planned upgrades ahead. Upcoming games like The Sandbox and Star Atlas have similarly built communities with NFT sales before a playable game is even available, engaging early fans with the prospect of ownership and being early "founders." On Thursday, Axie airdropped $60 million worth of AXS tokens to early players.
On top of all of that, Wu said, blockchain games can bolster revenue for publishers compared to traditional games, thanks to a user-owned economy that continually provides a cut of sales.
"If you have in-game items that are traded as NFT items, either in the closed ecosystem of that gaming publisher or outside of it, you can really deepen the game economy substantially," she told Decrypt. "You have a lot higher volumes of liquidity, and it's actually a good way for a player to spend however much money they want to in a game, which was previously constricted."
Wu expects hundreds of crypto-fueled games in the coming years, but said that major publishers exploring the space are still trying to figure out the potential for regulatory hurdles.
Video games are often launched internationally, which means there's a sizable number of countries' regulations to contend with. The wider crypto industry is still in need of regulatory guidance, particularly regarding whether certain types of tokens are considered securities. That could amplify the challenge for major game publishers considering crypto-fueled creations.
"When you're a large gaming publisher, you have players in maybe 150 jurisdictions around the world," Wu explained. "If you're going to both on and off-ramp cryptocurrency and also allow trading within that, you need to think about compliance."
1 October 2021 17:10