Andre Cronje Launches Rival to NFT Marketplace OpenSea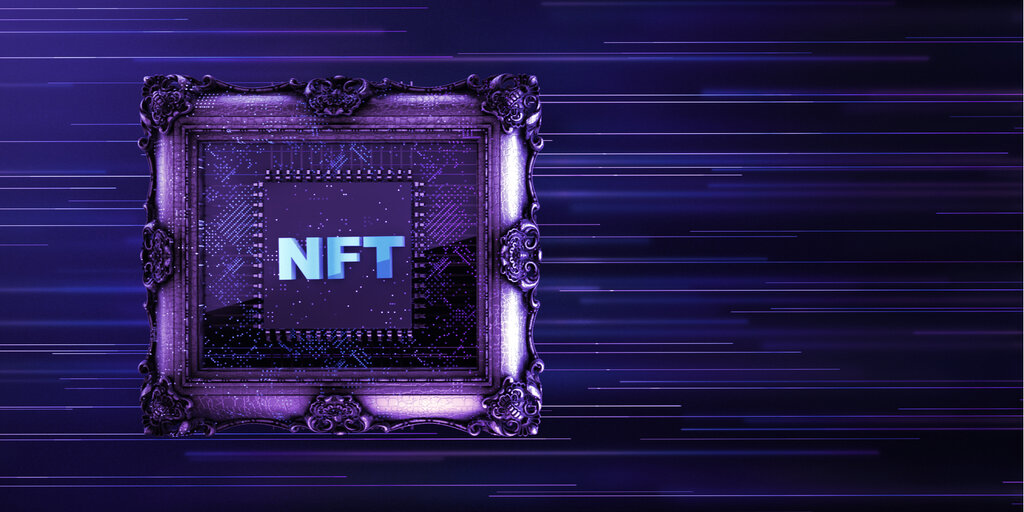 Earlier this month, (now former) OpenSea employee Nate Chastain was accused of insider trading—he knew which NFTs would feature on OpenSea's homepage, and allegedly bought and sold those NFTs to make a tidy profit of about $65,000. 
Chastain's behavior rankled the NFT community, and opened a vacancy for an NFT marketplace that would be decentralized, open-source and undercut OpenSea's 2.5% commission. 
Yearn.Finance creator Andre Cronje has heralded that call. His new NFT marketplace, Artion, just launched in beta on the Fantom blockchain. And it looks and functions just like OpenSea.
Artion, however, takes no commission. It will eventually support the same ERC-721 tokens as OpenSea, and on Fantom, it costs just 1 FTM (about $1.3) to mint an NFT. It can cost several hundred dollars to mint NFTs on Ethereum. 
Artion's NFTs are stored on decentralized web hosting network IPFS, can be no larger than 15mb, and are priced according to feeds from decentralized oracle network Chainlink. And since Artion's based on the Fantom blockchain right now, it's faster and cheaper than the Ethereum-based OpenSea. 
Artion is out!

Artion is an open source NFT marketplace built on Fantom.

Key features:

near-zero tx cost and instant finality

0% commissions on sales

low minting fees

@chainlink price feeds

and much more to come!https://t.co/Dse9ksvw39

— Fantom Foundation (@FantomFDN) September 24, 2021
It's all open-source, too, and Cronje expects other people to fork Artion. Cronje clarified to Coindesk that he's not trying to sink OpenSea but loves "starting fires". Cronje then tweeted a GIF that said, "It's not about the money, it's about sending a message."
Artion's major limitation right now is choice. There are about 50,000 NFTs on Artion, and they're all Fantom NFTs. Top of the list is Rarity, Cronje's take on Loot. Artion's collection includes rising projects such as StrangeBrew, FantomPunks, Ancestral Umans, and Fantom Waifus.
Most of the popular NFT projects are on Ethereum—and OpenSea, which accounts for the vast majority of secondary NFT sales. But Artion's limited selection could soon change. Ethereum, Avalanche, Polygon and Arbitrum are first on Cronje's list of blockchains to integrate into his marketplace, and he plans to add a new blockchain every week.
Sucking up a rival's platform by forking it, or offering a service with similar fees or additional incentives, is known as "vampire mining." Sushi did it to decentralized exchange Uniswap last summer, and it worked—it's now a multi-billion dollar protocol. Cronje told Coindesk that vampire mining is "not my play" but that, since Artion is open source, other teams could take on OpenSea themselves using Artion's code.
If smart developers are inspired by Cronje's marketplace, OpenSea could have a real fight on its hands. 
25 September 2021 15:17