Andreessen Horowitz Hires Former CFTC Commissioner Brian Quintenz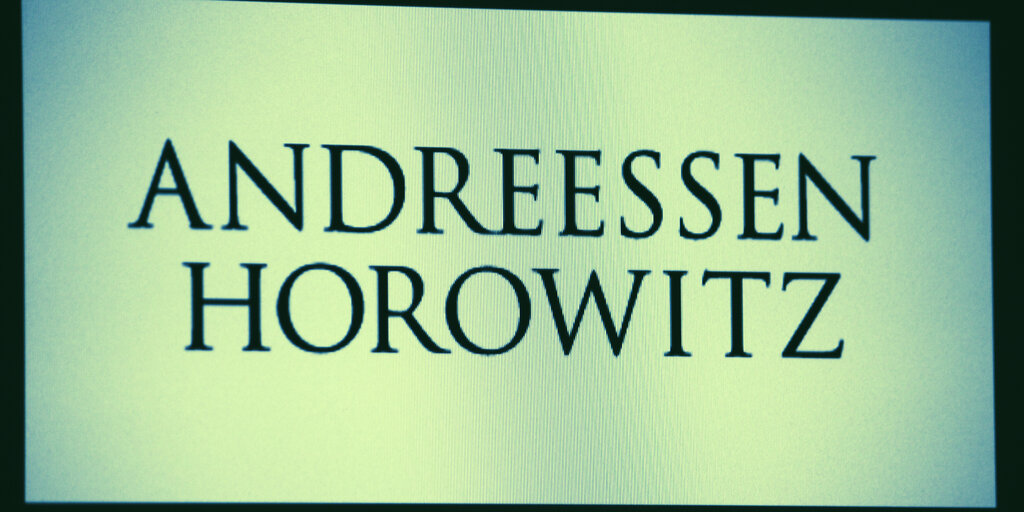 Crypto venture capital giant Andreessen Horowitz, also known as a16z, has hired Brian Quintenz—formerly the Republican commissioner of the U.S. Commodity Futures Trading Commission—to advise the firm on policies about crypto investments. 
Quintenz will be joining several ex-Washington officials now working for Andreessen Horowitz, including former U.S. Securities and Exchange Commission official Bill Hinman, former Under Secretary of the U.S. Treasury Brent McIntosh, and former senior advisor to President Biden Tomicah Tillemann.
The hiring of former Washington officials suggests that Andreessen Horowitz is stepping up to meet the more aggressive demands of the SEC this year.
Earlier this month, SEC chair Gary Gensler spoke to the European Parliament's economic and monetary affairs committee and labeled crypto as "highly speculative." The address was delivered a fortnight after Gensler told the Wall Street Journal that he wants to turn the SEC's regulatory headlamps towards the nascent decentralized finance (DeFi) industry. 
DeFi is a growing sector within crypto that offers traditional financial products services, like lending, borrowing, long or short positions and interest-earning, but without a centralized entity, like an exchange or broker.
Andreessen Horowitz is a titan of the crypto venture capital industry, investing in several major crypto firms, including Robinhood and Coinbase.
Andreessen Horowitz is also an early backer of Dfinity's ambitious Internet Computer Project—a blockchain-based alternative to the $370 billion cloud computing industry. 
Dfinity's ICP token has been extremely volatile since its launch on May 7 this year, prompting legal action against Dfinity, and even against Andreessen Horowitz, from investors that felt shortchanged by the project.
Given Chairman Gensler's recent comments and Coinbase's latest tussle with the SEC, Andreessen's wave of hires seems clearly focused on incoming crypto regulations, however they might appear.
9 September 2021 15:16