AriseCoin Inventor Sentenced to Five Years For $4.25 Million Scam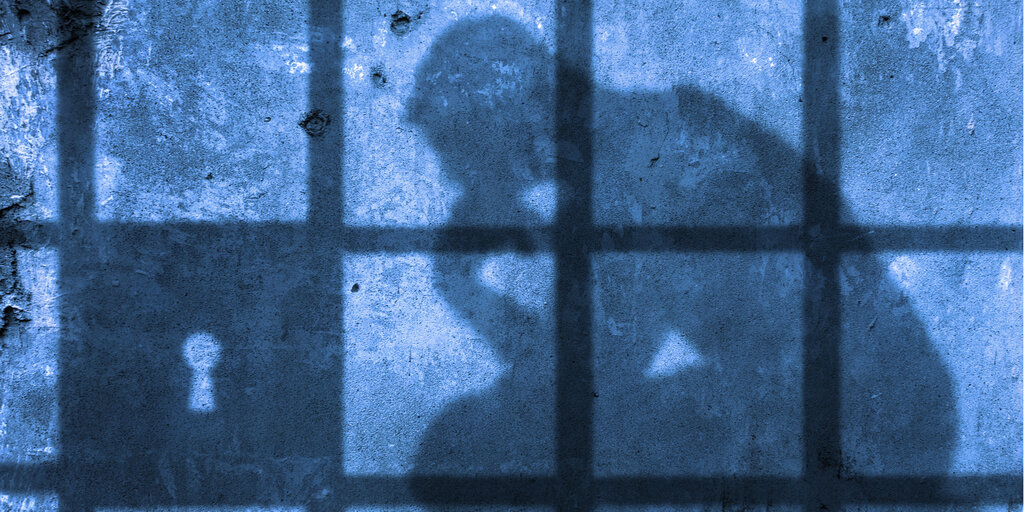 Jared Rice, Sr., inventor of cryptocurrency AriseCoin, was sentenced to five years in federal prison in Texas on Wednesday, after pleading guilty to defrauding investors to the tune of $4.25 million.
Rice, who is also the CEO of AriseBank (self-described as the world's "first decentralized banking platform,") was ordered to pay the equivalent of the funds that were invested in the enterprise in restitution. 
According to court papers, he admitted that he lied to investors by claiming that the AriseBank platform could provide consumers with FDIC-insured accounts and traditional banking services, such as Visa-brand credit cards. 
However, AriseBank was not authorized to provide banking services in Texas; it wasn't FDIC insured and didn't have any sort of partnership with Visa.
In addition, attorneys demonstrated that Rice spent investor funds on personal items, including lawyers, hotels, and travel instead of investing the money in AriseBank.
And the AriseCoin inventor did not disclose to investors a prior conviction for state felony charges related to a previous "internet-related business scheme," according to the court documents. 
ICO promoters in the dock
The case is the latest example of the authorities cracking down on the inventors of crypto schemes—many of which were launched during the initial coin offerings (ICO) boom in 2017. 
Tech entrepreneur and antivirus software developer John McAfee was found dead in his prison cell in July,  having been indicted on charges of tax evasion, money laundering, and fraud. U.S. attorneys had accused McAfee of orchestrating a "pump-and-dump" scheme and using social media to illegally promote ICOs.
26 August 2021 10:48