Avalanche Hits Three-Month High With Aave, Curve's $180M Launch on Platform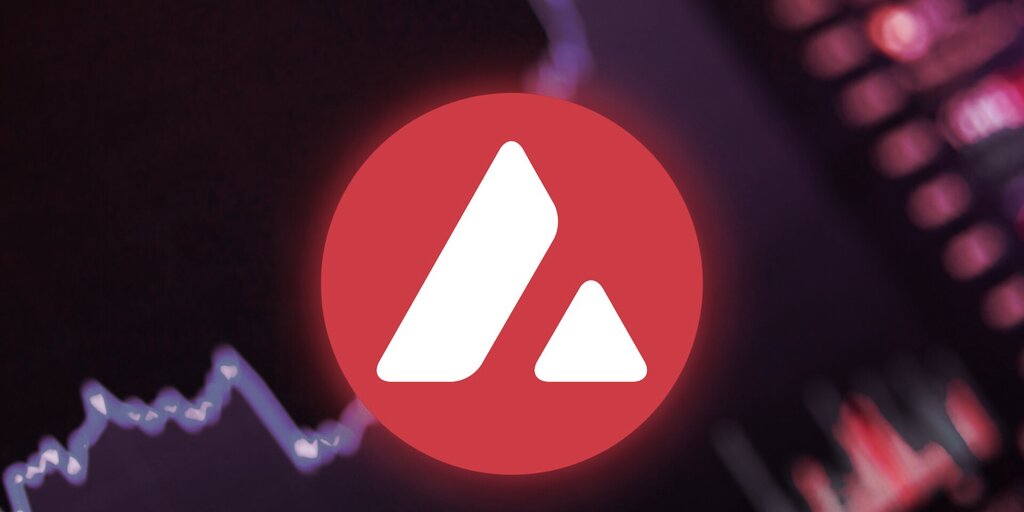 The price of AVAX, the token underpinning the Avalanche platform, has skyrocketed by 37.7% in the past 24 hours following the announcement of "Avalanche Rush," a $180 million liquidity mining incentive program for blue-chip decentralized finance (DeFi) applications.
Avalanche, the project created by Cornell University computer science professor Emin Gün Sirer, is often touted as an "Ethereum killer" and is building a high-performance blockchain platform that offers a scalable and secure environment for creating decentralized applications (dApps).
It's already making strides in the DeFi space, having incorporated several important solutions, including the Avalanche-Ethereum bridge and the integration of SushiSwap, one of the largest decentralized exchanges (DEX).
The project's continued push into DeFi has helped the token too.
Hitting a three-month high too, AVAX has enjoyed a 100% increase in value over the last week, which makes it one of the top gainers in the market.
With a market cap of $5.8 billion, AVAX is currently the 27th largest cryptocurrency. At press time, the token traded hands at $31.39, according to CoinGecko.
What is 'Avalanche Rush?'
The "Avalanche Rush" initiative is intended to bring more applications and assets to the platform's DeFi ecosystem.
DeFi is a suite of financial services that resemble those on offer at traditional banks or investment firms. But instead of centralized entities, DeFi replaces brick-and-mortar institutions with lines of code and so-called "smart contracts."
Initially, Aave and Curve, the two of the largest DeFi protocols with almost $25 billion in combined total value locked (TVL), will be launched on the Avalanche network.
Experience the power of #Avalanche. Welcome to #AvalancheRush, the $180M liquidity mining incentive program in collaboration with leading DeFi dapps–both on and off Avalanche– starting with @aaveaave and @curvefinance. And, this is just Phase 1! https://t.co/YGrrVB7Uqc

— Avalanche (@avalancheavax) August 18, 2021
The Avalanche Foundation has allocated up to $20 million AVAX for Aave users and $7 million AVAX for Curve users, with additional allocations to be announced in the coming months.
19 August 2021 10:35