Axie Infinity Investor Arca Launches $30 Million Fund With Gaming, NFT Focus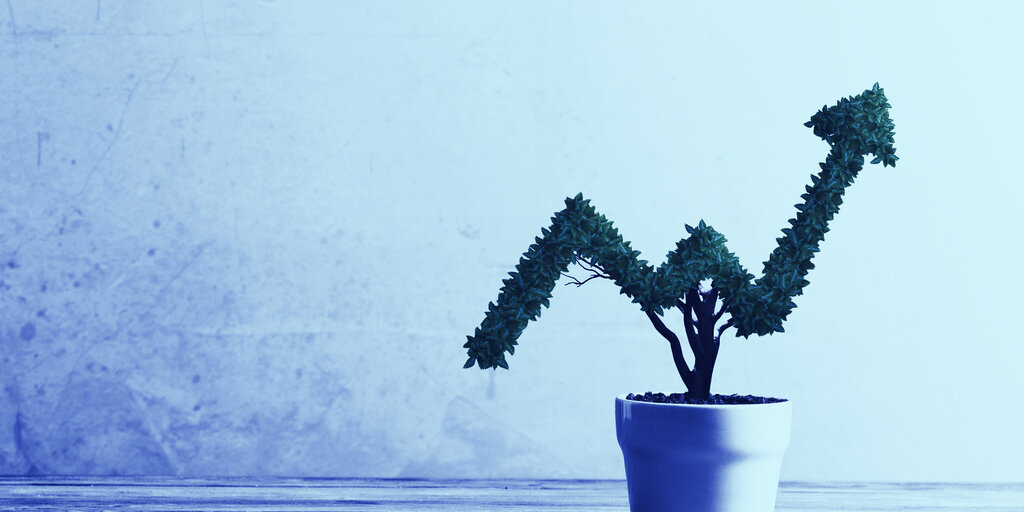 Asset management firm and Axie Infinity investor Arca today announced the launch of the Arca Endeavor Fund, a closed-venture fund focused on investing in the digital asset space. 
"Digital assets have fundamentally changed the dynamic between founders and investors, and the Arca Endeavor Fund bridges the gap between the two," said David Nage, an original member of the Arca team in a prepared statement.
"The Endeavor Fund signifies the shift in new social and economic paradigms occurring, creating new ways to serve the unbanked, and alter the models of the past few decades of tech exuberance," Nage added. 
The Fund follows Arca's launch of the Digital Assets Fund, the company's flagship hedge fund focused on small and mid-cap digital assets. 
Jeff Dorman, CIO of Arca, also believes the fund will play a pivotal role in opening up the market for sophisticated investors. 
"We believe the symbiotic relationship between Endeavor and the Digital Assets Fund is great for the market, allowing multiple entry points for sophisticated investors and opening up incredible possibilities for founders," he said. 
Details about Arca's fund
The Arca Endeavor Fund will target the same themes as Arca's Digital Assets Fund, namely, DeFi, gaming, sports, music and fan engagement, NFTs, and financial services. 
The fund has also proven to be popular, having been oversubscribed above its $30 million cap. Arca cited a notable commitment from Galaxy Vision Hill under the initial capital raised for the Fund. 
"Galaxy Vision Hill is committed to bringing sophisticated investors into the digital assets space by investing in products that meet the standards for institutional investors," said Scott Army, managing director and CIO at Galaxy Vision Hill. 
Army added that Galaxy Vision Hill "continues to be attracted to the vision, strategy and experience of the talented investment team at Arca." 
5 October 2021 12:31