Robinhood Rolls Out 24/7 Phone Support for Stock, Crypto Traders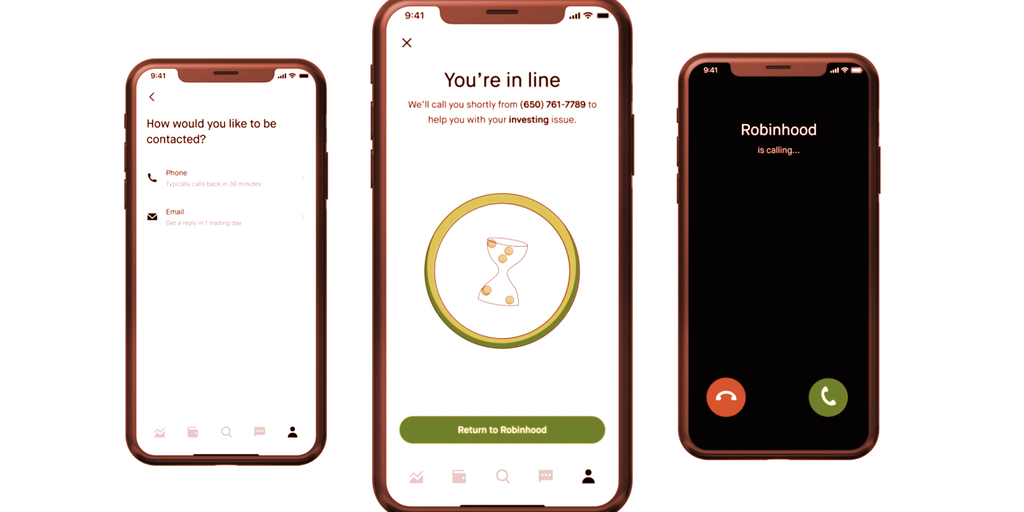 Robinhood announced today that it is enabling 24/7 phone support to its 22.5 million users. The change comes after criticism from Robinhood users over the company's lack of support. 
The company says customers can now get live support by requesting a call through the Robinhood app, and says it will give users the specific phone number its representatives will call from in order to prevent spam or the potential for phishing scams.
"We went directly to our customers to understand how we could best offer customer support that worked for them," Robinhood Crypto COO Christine Brown told Decrypt via email. She added that in addition to the extra customer support, the company has "taken steps to address the root causes of the March 2020 outages, reduce the risk of future outages, and increase the resilience of relevant systems."
The company says the phone support is now available for all customers logged into the app, and no update to the app is needed.
Robinhood, along with its competitor Coinbase, has been the focus of complaints from customers who have suffered hacks and account lockouts—sometimes with tragic results.
In July of this year, Robinhood settled with the family of college student Alex Kearns for an undisclosed amount after they sued Robinhood for negligence and wrongful death. Kearns reportedly took his own life thinking he owed the site $730,000. According to the suit, he was not able to reach anyone at Robinhood for support with his account.
[embedded-post id=82426 /
Robinhood is not alone in offering 24/7 support. Coinbase announced in a September 22 blog post that it will offer this type of support by the end of 2021 to customers in the U.S., U.K., Germany, and Japan. Both Robinhood and Coinbase went public earlier this year.
"We want to make sure we're there for customers, especially in time-sensitive situations," Brown told Decrypt. "We are confident and equipped to provide high-quality support for all customers through high volume periods—24/7, 365 days of the year."
Robinhood says it's on pace to more than double the size of its customer support staff, which was 2,700 as of June, by the end of this year.
5 October 2021 12:30