Billionaire Mets Owner Steve Cohen Helps NFT Startup Recur Raise $50 Million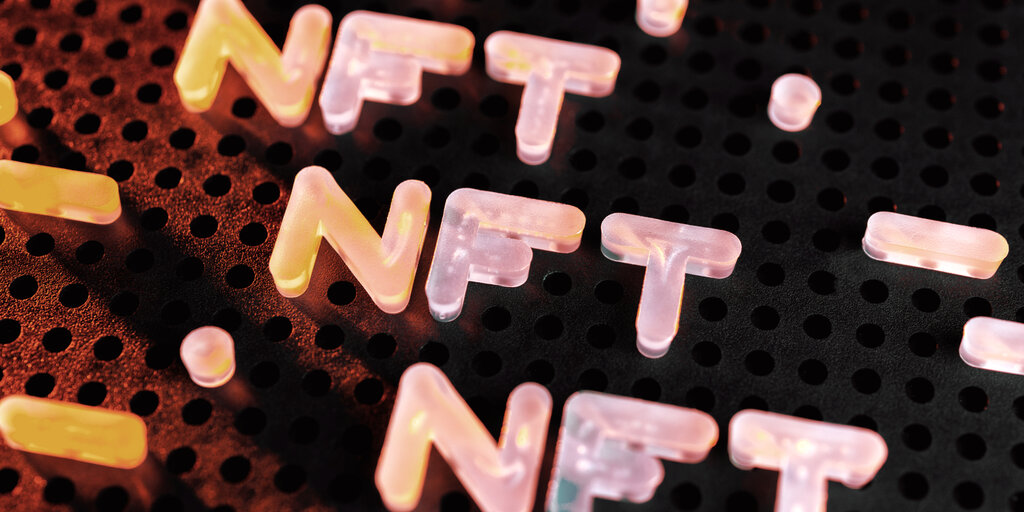 Recur, an NFT technology startup focused on branded crypto collectibles, is now valued at $333 million following today's announcement of a $50 million Series A funding round.
The round was led by Digital, an investment fund focused on online metaverse initiatives, which is backed by the family office of billionaire Steve Cohen. Cohen, a hedge fund manager and majority owner of the New York Mets, will serve on Recur's board on behalf of Digital as its initial designated director.
This is Cohen's second investment within the wider cryptocurrency and blockchain space. In August, Cohen's Point72 Ventures led the $21 million Series A funding round in crypto analytics firm, Messari.
Alongside word of the fundraise, Recur has also announced the impending launch of NFTU.com, a platform for officially-licensed college football digital collectibles. Recur will feature collectible video highlights from the Pac-12 conference, which includes Stanford University, University of California, Los Angeles (UCLA), and University of Washington.
NFTU.com is built in collaboration with technology company Veritone Inc. and the Collegiate Licensing Company (CLC), and Recur will work with Veritone to secure approval rights from the individual athletes featured in the collectible NFT highlights.
An NFT acts like a deed of ownership for a provably scarce digital item. As described, the NFTU video highlight collectibles sound similar in approach to NBA Top Shot's collectible "moments," which dress up short video clips with animated flourishes and an edition number. NBA Top Shot is based on developer Dapper Labs' own bespoke Flow blockchain.
Back in March, Recur announced a $5 million seed funding round that included participation from investor and NFT creator Gary Vaynerchuk, Gemini's Tyler and Cameron Winklevoss, entertainer Jason Derulo, Delphi Digital, and Ethereum co-founder and ConsenSys founder Joe Lubin. (Disclosure: ConsenSys funds an editorially-independent Decrypt.)
Recur co-founder and co-CEO Zach Bruch told Forbes in April that the company is "chain agnostic," and that while it may use Ethereum for some projects, it may also tap rival blockchains. Ethereum is the leading blockchain for NFT activity, but the network's significant estimated energy consumption has led to public backlash at times, and high transaction fees on the network have led artists and investors to consider alternatives, such as Solana.
The views and opinions expressed by the author are for informational purposes only and do not constitute financial, investment, or other advice.
13 September 2021 17:02