Binance Halts Multiple Crypto Services to Singapore Users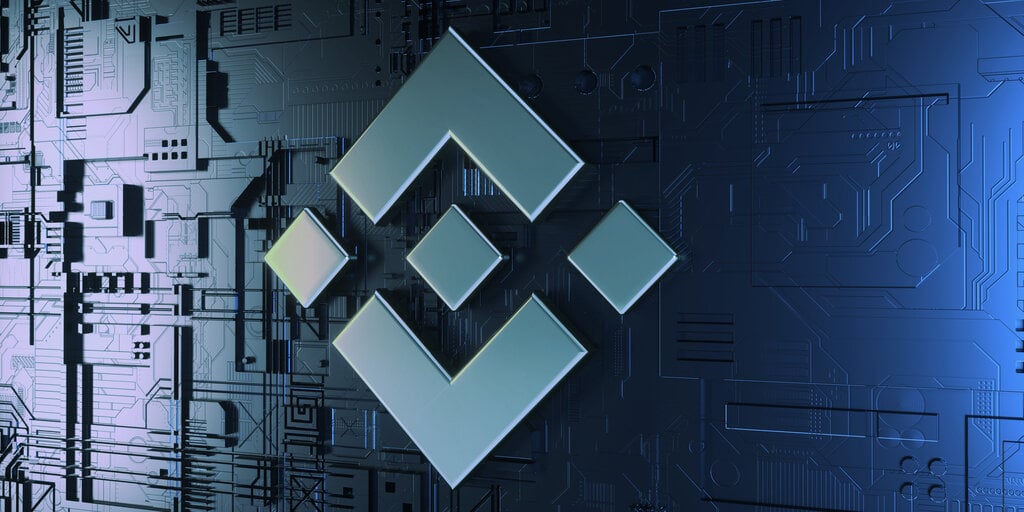 Binance customers in Singapore will no longer be able to access a number of services on Binance.com as of October 26, 2021, per a statement made by the exchange today. 
These services include fiat deposit services, spot trading of cryptocurrencies, and the purchase of cryptocurrencies through fiat channels and liquid swaps. 
"We will be restricting Singapore users in respect of the Regulated Payments Services in-line with our commitment to compliance," Binance said in the statement. The Binance Team also advised Singapore users to cease all related trades, withdraw fiat assets and redeem tokens on October 26 by 04:00am UTC to "avoid potential trading disputes." 
The announcement comes amidst regulatory controversy for the exchange in Singapore. 
Binance's Singapore struggles
the crypto exchange has suffered a string of regulatory controversies in recent months, including in Singapore. 
In August, Singapore's financial services regulator—the Monetary Authority of Singapore (MAS)—said Binance's Singapore-registered entity, Binance Asia Services, was not yet licensed in the jurisdiction. 
The firm was temporarily exempt from needing a license under the Payment Services Act due to a transitional period when the regulator retroactively reviewed the company's application for a license. 
At the time, the MAS did not strike an optimistic tone. "We are aware of the actions taken by other regulatory authorities against the crypto exchange and will follow up as appropriate with the applicant," a MAS spokesperson told Decrypt at the time. 
One month later, the MAS placed Binance on an Investor Alert List, signaling yet again that the crypto exchange does not have a license to operate in the country. 
Elsewhere, the crypto exchange has raised the ire of regulators in the UK, the Cayman Islands, Italy, Holland, South Africa, Malaysia, Japan, and others. However, Singapore hits close to home, as it is where the firm's CEO, Changpeng Zhao, lives.
Decrypt has asked Binance to detail what services will remain available for Singapore users, but we have not received a response by print time.
27 September 2021 10:13