Binance Hires Former Dark Web Specialist From Europol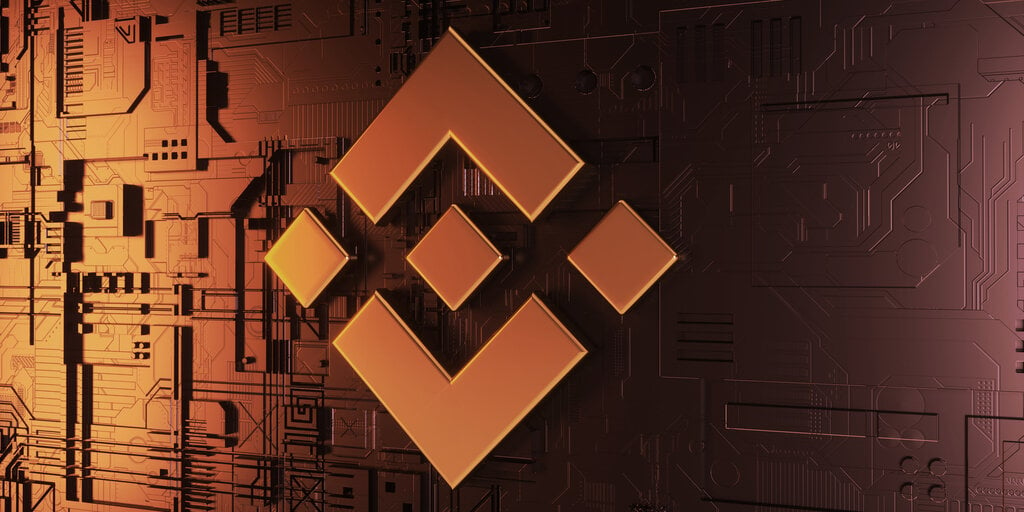 Crypto exchange Binance has announced the hire of Nils Andersen-Röed, a Dark Web specialist formerly of Europol. 
"Nils' appointment strengthens an already strong team of security specialists working hard to make sure Binance remains the most secure crypto ecosystem around," Binance said in a prepared statement. 
"After many years working in law enforcement I am excited to tackle new challenges in the Binance audit and investigations team," Andersen-Röed said. "Over the years I have learned that simply arresting criminals isn't enough to combat crime, you also need to take a broader look at the whole ecosystem in which they are operating." 
Andersen-Röed will focus on identifying bad actors on the exchange's platforms, protecting user funds, and supporting law enforcement agencies with their investigations. 
Andersen-Röed is joining a crypto company that is embroiled in a wide array of regulatory controversies around the world, and his appointment is the latest in a line of initiatives Binance has taken to bolster compliance efforts. 
Binance's regulatory controversies
Throughout 2021, crypto's largest exchange has raised the ire of financial services regulators from all over the world. 
Since June, the Dutch Central Bank and Japan's Financial Services Agency have issued consumer warnings against the crypto exchange. The Cayman Islands Monetary Authority and Italy's Consob said Binance was not licensed to operate in their respective nations. The Malaysia Securities Commission took enforcement action against the exchange for operating illegally in the jurisdiction. 
On the same day as the Cayman Islands' announcement, the Thai Securities and Exchange Commission filed a criminal complaint against Binance, also alleging that the exchange was operating as a digital asset business without a license. 
In the UK, the Financial Conduct Authority has clamped down hard on Binance Markets Limited, a Binance entity that was acquired to own and operate a crypto exchange in the UK. The FCA issued a consumer warning in June and told Decrypt it had a "huge issue" with the exchange's lack of a headquarters, and recently doubled down on BML, claiming it was "not capable" of being regulated. 
Problems with regulators also recently hit home for the firm's CEO, Changpeng Zhao (CZ). In Singapore—where CZ lives—the Monetary Authority of Singapore said Binance is not yet licensed, and although an application is ongoing, similar companies have had their applications rejected. 
Earlier this month, Singapore also added Binance.com to its Investor Alert List, reiterating that the exchange was not licensed. 
Hiring spree
The exchange has met these regulatory challenges with high-profile compliance hires and announcements. 
In July, Binance added Jonathan Farnell, formerly of eToro, as the exchange's new director of compliance. Last month, the exchange demanded all users complete a know your customer (KYC) verification process prior to using Binance's services. 
While Andersen-Röed's appointment is the latest in a series of moves to beef up the exchange's compliance regime, the most significant change came yesterday, when CEO Changpeng Zhao admitted the need for a centralized headquarters. 
"We have come to realize that we need a centralized entity to work well with regulators," CZ said. 
The admission represented a significant change of heart from CZ, who had previously insisted that Binance was decentralized and that everybody's definition of a company's headquarters was different.
17 September 2021 10:00