El Salvador Government to Be Investigated Over Bitcoin Purchases, Crypto ATMs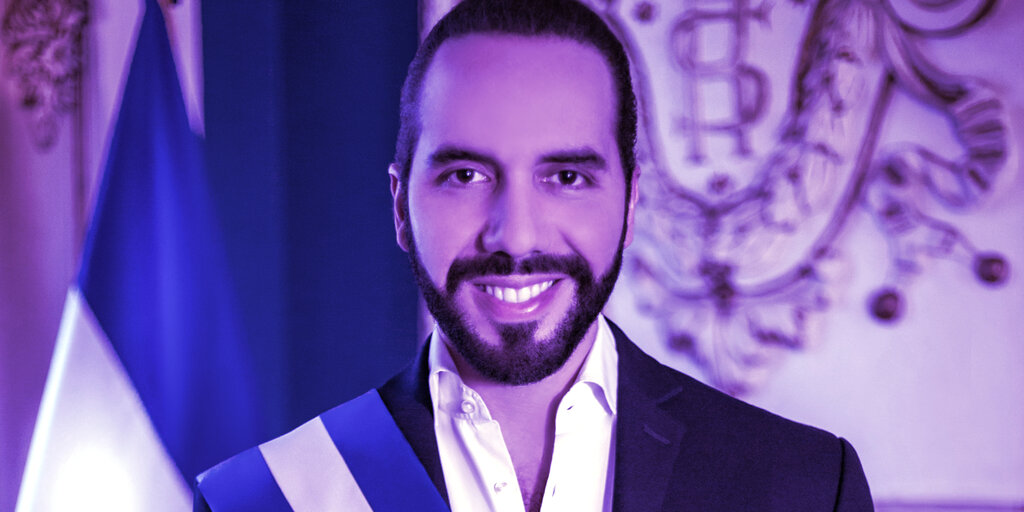 El Salvador's Court of Accounts will investigate a complaint about the government's purchase of Bitcoin, as well as the government's process for building crypto ATMs, per Reuters. 
According to Reuters, the Court of Accounts—which oversees the country's public spending—said it received a complaint on September 10 from a human rights and transparency group in El Salvador called Cristosal. 
"Having admitted the complaint, it will be proceeded to carry out the legal analysis report and, in a timely manner, forward such report to the General Audit Coordination," the Court of Accounts reportedly said. 
Cristosal asked for an audit of the government's Bitcoin purchases, as well as a review of how the government financed and carried out the construction of crypto ATMs in the country.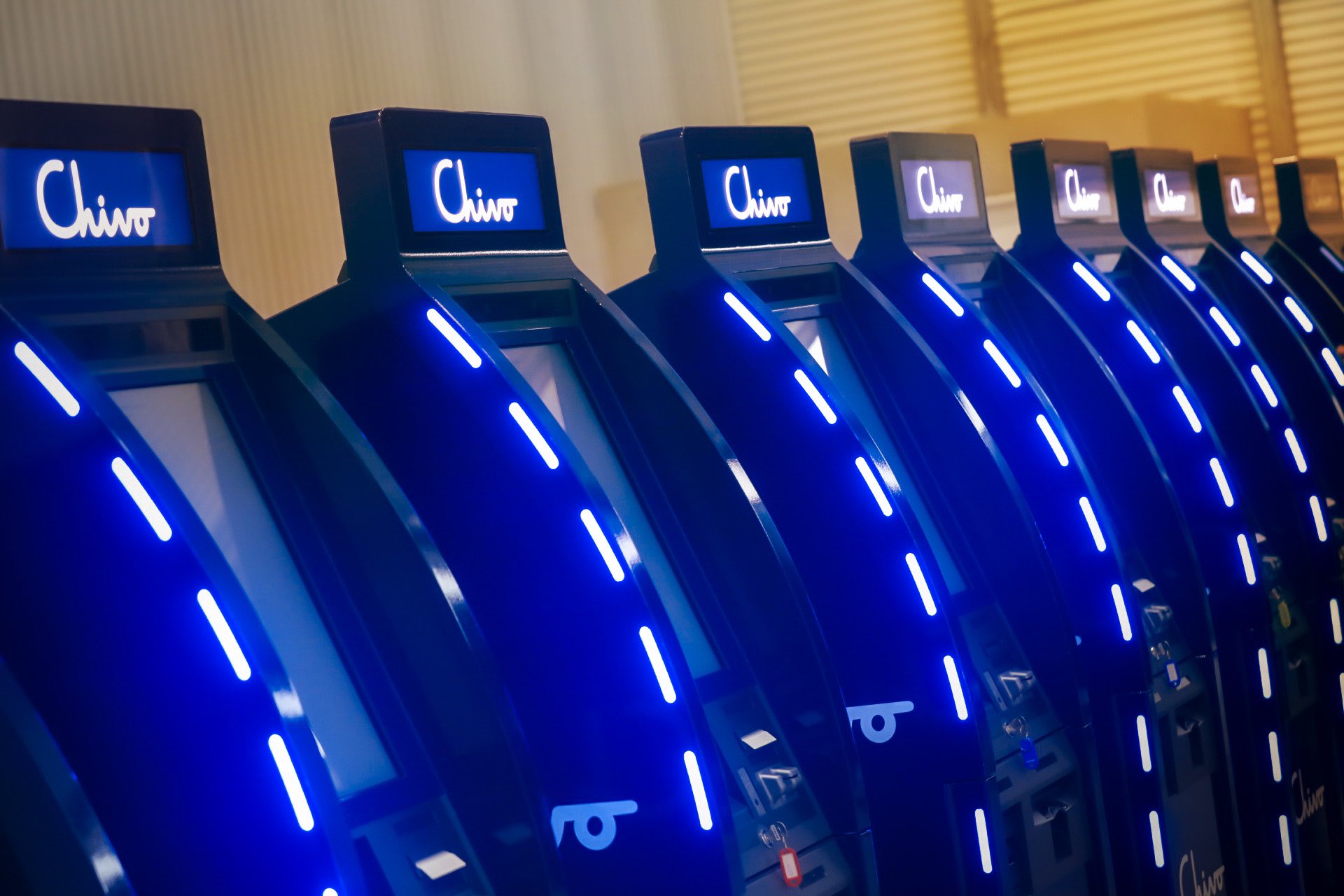 This is not the first time President Bukele's Bitcoin project has raised ire among human rights activists in and outside of El Salvador. 
Bitcoin in El Salvador: freedom or coercion? 
President Bukele first announced El Salvador's Bitcoin embrace during this year's Bitcoin Conference in June, taking place in Miami. 
On September 7, Bitcoin was officially recognized as legal tender. Between those two dates, El Salvador's Bitcoin embrace was embroiled in controversy. 
For starters, the country's Bitcoin legislation compels businesses to accept Bitcoin as payment when offered. "Every economic agent must accept Bitcoin as payment when offered to him by whoever acquires a good or service," Article 7 of the Bitcoin Law reads. 
This—viewed by many as a coercive law—has led to protests, protests, and more protests on the streets of El Salvador in the lead up to September 7. 
What's more, the government has been accused of intimidating, silencing, and harassing its most vocal critics. 
"The government has harassed big business and small business alike. They've sent government agents to inspect businesses to ensure they are following labor regulations just because C-level executives have said negative things about the Bitcoin law," one local business person recently told Decrypt on the condition of anonymity.
"The police doesn't have to take anyone to court. They just scare one of the vocal dissidents [Mario Gomez] with kidnapping him a couple of hours or a couple of days," a second local business person recently told Decrypt on the condition of anonymity.
17 September 2021 10:57