Binance Recruits US Government Cybercrime Expert Amid Scrutiny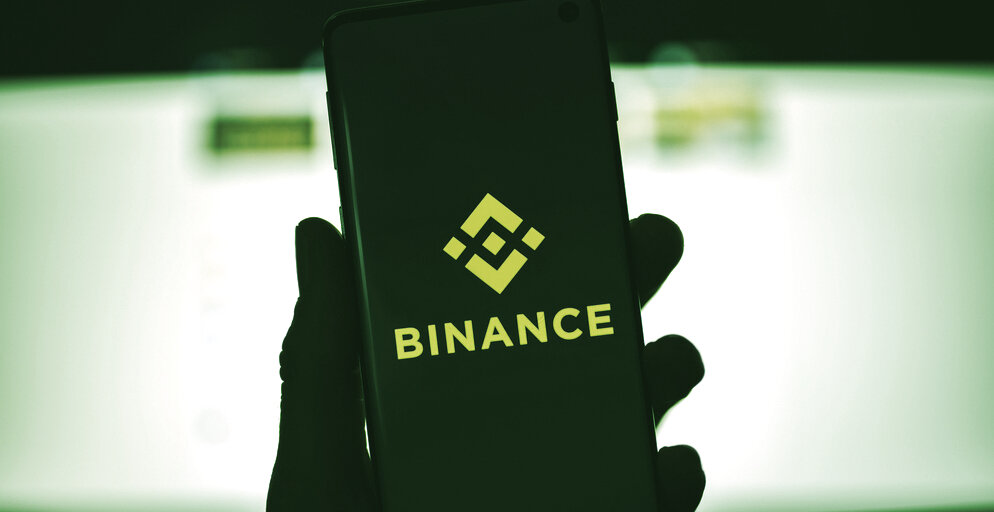 Crypto exchange Binance has hired Greg Monohan, a former cybercrime expert and investigator for the U.S. government, to lead the exchange's anti-money laundering requirements. 
His specific role will be as global money laundering reporting officer (GMLRO), the exchange confirmed in a prepared statement. 
The move comes amid a series of spats the cryptocurrency exchange has had with financial services regulators around the world. 
Who is Greg Monohan? 
According to Binance, Monohan spent the majority of his time as a U.S. Treasury criminal investigator. 
"My efforts will be focused on expanding Binance's international anti-money laundering and investigation programs, as well as strengthening the organization's relationships with regulatory and law enforcement bodies worldwide," Monohan said. 
This is not the first time the crypto exchange has recruited a perceived money-laundering expert. The crypto exchange previously recruited former FATF executive secretary Rick MocDonell and former head of the Canadian delegation to the FATF Josee Nadeau. 
"As a former US federal law enforcement investigator, Greg Monohan brings a wealth of anti-money laundering and investigations experience to Binance," said Changpeng Zhao (CZ), the crypto exchange's CEO. 
Binance's ongoing regulatory woes
Binance's recruitment of Monohan comes amidst a long list of regulatory controversies for the crypto exchange. 
Throughout the summer, financial services regulators around the world have either issued public warnings about the crypto exchange or have announced that the exchange is not permitted to do business in their respective jurisdictions. 
In June, the UK's Financial Conduct Authority (FCA) issued a consumer warning against Binance Markets Limited, a Binance-acquired UK entity that was put in place to operate a bespoke exchange service for UK customers. 
Since then, regulators in the Cayman Islands and Italy said the crypto exchange is not permitted to do business in their countries. Japanese regulators also issued a warning against the exchange. 
Most recently, Malaysia opened an enforcement case against Binance for allegedly operating illegally in the country. The enforcement case is a step up for the Malaysia Securities Commission, which first listed the firm on the country's Investor Alert List in July 2020. 
Elsewhere in the world, Binance is currently in the process of applying for a license in Singapore—where it is understood CZ lives. 
The Monetary Authority of Singapore told Decrypt it was currently reviewing Binance's application, but a spokesperson added that a "significant number" of companies like Binance have had their applications turned down.
18 August 2021 10:38