China's Central Bank Clamps Down on 11 Crypto Firms in Shenzhen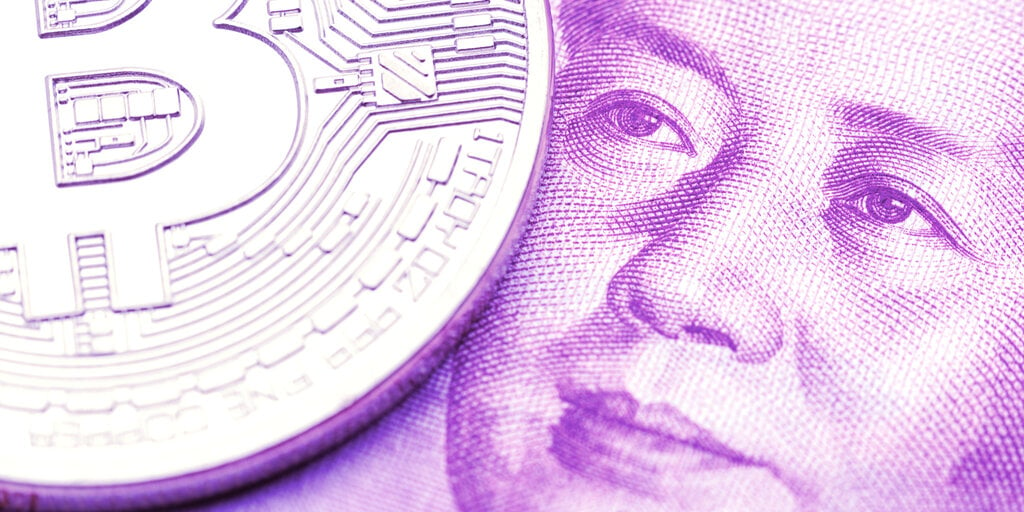 China has taken a decisive stand against the crypto industry in recent months. Yesterday, that continued when the Shenzhen branch of the People's Bank of China, China's central bank, reportedly "cleansed" 11 companies for illegal cryptocurrency activity. 
According to the state-owned outlet the Shanghai Securities Journal, the Shenzhen branch of the PBOC plans to "rectify" those 11 companies that were "suspected" of "carrying out illegal virtual currency activities." 
The Shanghai Securities Journal also suggested the PBOC will carry out a "pilot project" aimed at educating financial consumers about technology and preventing risk. 
China tackles crypto
This news follows an ongoing crypto crackdown in China.
Though crypto trading has been illegal for years, cryptocurrency miners were told to pack up their operations and leave this summer. The move has taken a hefty toll on the booming mining ecosystem in China. Per figures from Cambridge University, China held two-thirds of the global mining industry this time last year. By as early as April 2021, this fell to below 50%.
The PBOC also issued an edict to banks and other payment companies ordering them to cease any crypto-related business. The over-the-counter (OTC) industry was also hit, with financial institutions being instructed to stop servicing those platforms. 
While many in the crypto industry lamented China's recent crypto crackdown, the country's tough stance may have a silver lining.
Earlier this year, the Bitcoin network's annual energy consumption was as high as 130 terawatt-hours. In May, this meant that the Bitcoin network's carbon footprint was broadly equivalent to 61 billion pounds of burned coal, 9 million homes' average electricity consumption for the year, or 138 billion miles driven by an average passenger vehicle. 
Today, the Bitcoin network's annual energy consumption has dropped to 87 terawatt-hours, meaning that, in turn, Bitcoin's carbon footprint could potentially decrease in the long term, too.
18 August 2021 11:08