Binance to Delist Chinese Yuan, Block Crypto Traders in Mainland China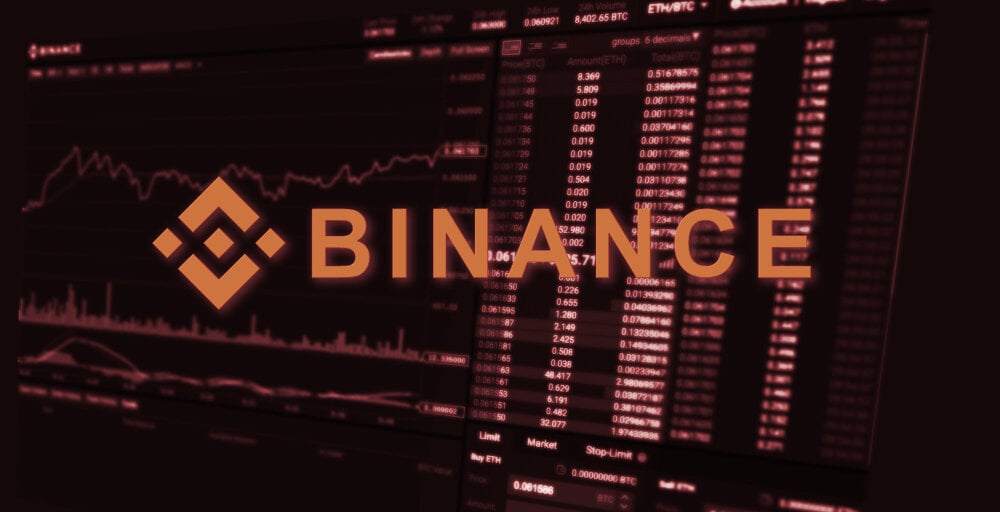 Binance, the world's largest crypto exchange, has announced that it will delist the Chinese Yuan (CNY) from its over-the-counter (OTC) trading desk.
Binance's OTC trading platform, also known as the C2C (customer-to-customer) marketplace, allows traders to place orders with self-selected exchange rates and payment methods to buy or sell cryptocurrencies with virtually any fiat currency.
"In response to the regulatory requirements of the local government, Binance C2C will delist the CNY trading […] on December 31, 2021," Binance said in an announcement on Wednesday.
In today's announcement, Binance also said that the exchange is planning to revise its current customer base to ensure that none of them are based out of mainland China.
According to Binance, "if the platform finds users in mainland China, their corresponding accounts will be switched to the "withdrawal only" mode, and users will only be able to withdraw, withdraw, redeem, and close positions."
"Binance withdrew from the Chinese mainland market in 2017 and does not engage in exchange business in mainland China," the exchange added.
Binance Coin (BNB), the exchange's native token, soared by more than 10% following yesterday's announcement of the launch of a $1 billion fund to support the Binance Smart Chain development.
However, immediately after the news of the upcoming restrictions for the Chinese users broke, the asset plunged from a local high of $463 to $434. BNB recovered shortly after, though, most likely on the back of the news that later Binance Launchpad will host a token sale for Italian soccer club Lazio's fan token.
Over the past 24 hours, BNB climbed to the third spot in market cap rankings, trading hands at $459 at press time, according to CoinGecko.
Binance joins Huobi, KuCoin
The People's Bank of China issued another blanket ban on crypto trading in September, stressing that virtual currencies breed "illegal and criminal activities such as gambling, illegal fundraising, fraud, pyramid schemes, and money laundering."
Shortly afterward, crypto exchange Huobi said that it restricted traders from mainland China from setting up new accounts and that existing Chinese customers would lose access to their accounts by December 31.
KuCoin followed the suit, stating that it had shut down the last remaining accounts operated by mainland Chinese residents.
Fighting for the users
Remarkably, another major crypto exchange OKEx has today made a similar announcement as well. However, it did not mention any plans to restrict Chinese users from its platform, saying instead that "it does not promote and serve the Chinese mainland market," and that the platform's website cannot be accessed in mainland China.
According to OKEx, the exchange "will continue to develop steadily in the international market [and] to maintain the policy of "exiting the Chinese mainland market," which also means not setting up offices and teams in mainland China.
After Binance issued the notice, OKEx gave a statement, without mentioning the withdrawal of Chinese users, indicating that there is no change as before. OKEx wants to take over users from Huobi
and binance. OKB's price explained everything. pic.twitter.com/lDeMeUUBoH

— Wu Blockchain (@WuBlockchain) October 13, 2021
Local crypto reporter Colin Wu drew attention to the fact that OKEx's native token, OKB, surged immediately after the notice was issued.
Wu also suggested that OKEx will not only try to keep its Chinese customer base but also to take over users from exchanges like Binance and Huobi, adding that "OKB's price explained everything."
13 October 2021 09:21