US Becomes Largest Bitcoin Mining Market After China's Crypto Ban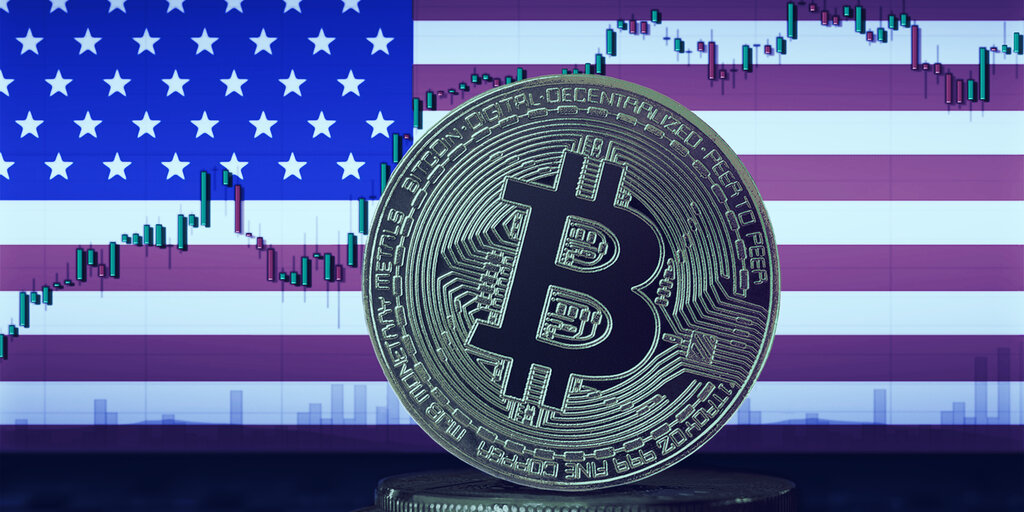 The United States has become the world's largest market for Bitcoin mining, according to new data from Cambridge University.
The United States now holds a share of 35.4% of the market, following a mass exodus of miners from China after the Chinese government banned mining earlier this year.
Kazakhstan and Russia follow the United States, with shares of 18.1% and 11% respectively.
This is a breaking story. Check back for updates. 
13 October 2021 09:14