Bitcoin ATM Operators Form Coalition to Improve 'Lax Compliance Policies'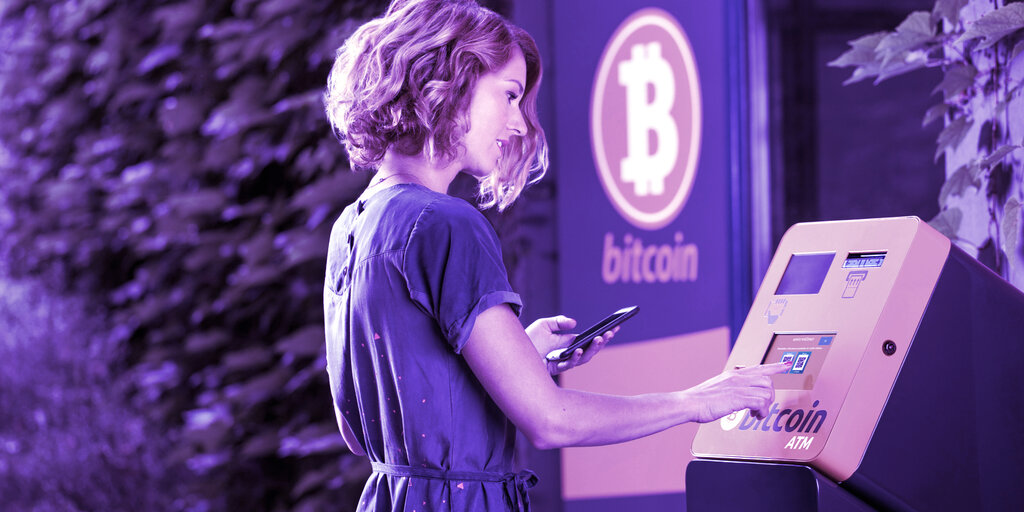 A group of crypto-focused companies, including Bitcoin ATM operators DigitalMint and Coinsource, has founded a new coalition called the Cryptocurrency Compliance Cooperative (CCC) aimed at improving cash-to-crypto regulations and consumer safety.
"The mission of the CCC is to create a safer environment for all consumers and legitimize the cash-to-cryptocurrency industry by bolstering compliance standards that are deemed by many to be currently insufficient," the organizers said in an announcement on Wednesday.
Apart from DigitalMint and Coinsource, the list of CCC's founding members also includes the Anti-Human Trafficking Intelligence Initiative, Metropolitan Capital Bank, Royal Business Bank, Surety Bank, smart ATM operator Maya, blockchain forensics firms Chainalysis, Elliptic, and CipherBlade, and others.
"Unfortunately, many BTM operators feel that merely asking for a cell phone number is enough due diligence to absolve them of their mandated KYC requirements," said Bo Oney, Exec. VP of Operations & Head of Compliance at @coinsourceusahttps://t.co/GZQLlnUEAS @Forkast_News

— Cryptocurrency Compliance Cooperative (@Crypto_3C) August 26, 2021
Bitcoin ATMs a 'safe haven for bad actors'
The goal of the CCC is to improve existing practices in the crypto ATM sector since "nefarious use cases plaguing this industry are well documented by several law enforcement agencies, and include fraud, elder abuse, and drug and human trafficking," noted Seth Sattler, director of compliance for DigitalMint.
Though many in the industry have already implemented Anti-Money Laundering (AML) and Know Your Customer (KYC) standards, others "simply turn a blind eye and are complacent to these bad actors," he argued.
To remedy the situation, the CCC is inviting various money services businesses, regulatory bodies, financial institutions, suppliers, NGOs, and law enforcement agencies to join and share "best practices and learn how to collaborate with industry leaders" as well as "to enforce deeper and more robust compliance protocols."
For example, many crypto ATM operators only require customers to provide a phone number—which can easily be a prepaid number and destroyed after a few uses—as a KYC requirement, according to Coinsource's executive VP of operations Bo Oney.
"Such lax provisions provide a safe haven for bad actors to abuse the machines for nefarious purposes. The CCC is seeking to bolster regulatory requirements for the benefit of all BTM users and operators," argued Oney.
Meanwhile, there are already over 42,000 Bitcoin ATMs deployed across the U.S., according to an online tracker called How Many Bitcoin ATMs.
Crypto ATM-focused research conducted by educational platform Crypto Head has also shown that America tops the list of countries that are most prepared for broad adoption of digital currencies.
"We must do better. This isn't just an industry group—this is a movement," said Sattler. "It's our hope that others heed our call and join this cooperative as we push for enhanced and modernized regulations in the best interest of public safety."
27 August 2021 09:51