Bitcoin's Price Breaks $50,000 Barrier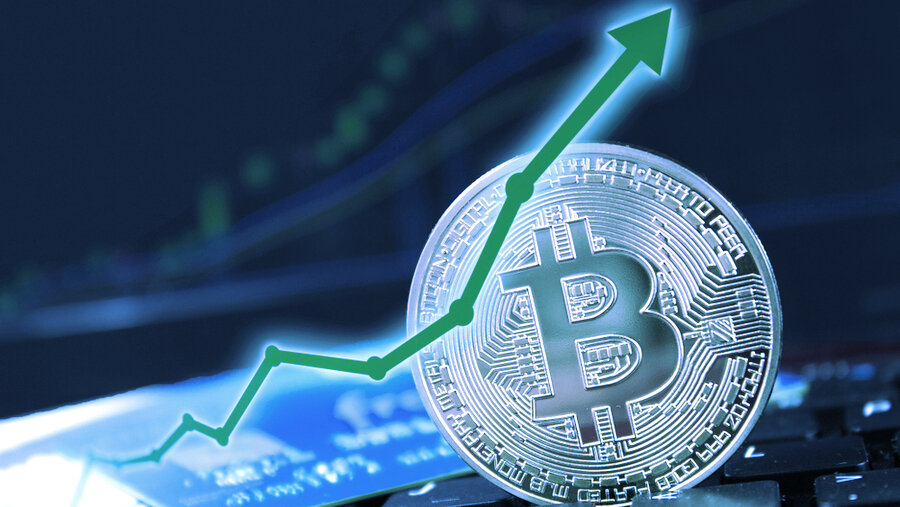 Bitcoin has surpassed the $50,000 barrier yet again, according to CoinGecko.
This is the first time the flagship cryptocurrency's price has pushed above $50,000 since September 7, 2021, the day El Salvador became the first country in history to accept the cryptocurrency as legal tender.
Immediately after, Bitcoin plummeted to a low of $40,000 by September 21, before recovering to its current price.
What's driving Bitcoin's resurgence?
Several factors have helped push Bitcoin back above the marquee $50,000 barrier.
Earlier this week, Federal Reserve chair Jerome Powell said the U.S. would not take the same crypto stance as China, which has banned both cryptocurrency trading and mining.
"Is it your intention to ban or limit the use of cryptocurrencies, like we're seeing in China?" Powell was asked during a recent hearing of the House Committee on Financial Services.   Powell simply replied "No."
And despite the latest reiteration of China's crypto ban, the price of Bitcoin has remained resilient with miners enjoying millions in revenue despite the Chinese government's anti-crypto sentiment.
On September 24, the Chinese government released new details about its crypto ban, reiterating that crypto-related business activities were illegal. The news hit Bitcoin hard, with the flagship cryptocurrency falling by almost 5% within an hour of the news breaking before embarking on a steep recovery.
The views and opinions expressed by the author are for informational purposes only and do not constitute financial, investment, or other advice.
5 October 2021 10:05