Blockchain Analytics Provider Nansen Adds Support for Fantom Network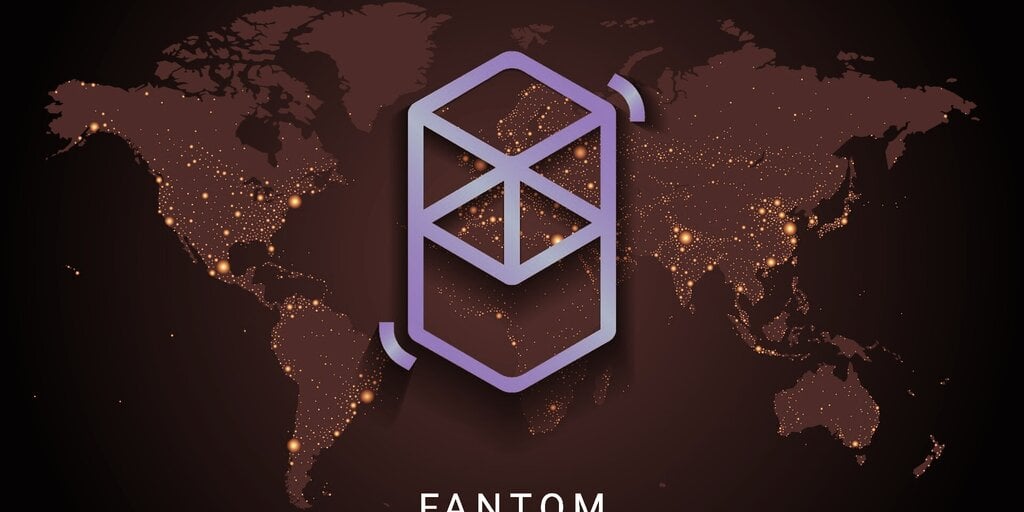 Blockchain analytics platform Nansen has added the Fantom mainnet to its list of supported crypto projects, which already features Ethereum, Polygon, and Binance Smart Chain (BSC).
Headquartered in Singapore with the team distributed across the globe, Nansen went live in April 2020 and earlier this year raised $12 million in a Series A financing round led by Andreessen Horowitz (a16z).
The blockchain analytics platform offers investors and traders a network of real-time dashboards and alerts centered on specific areas in the crypto space, allowing them to discover opportunities, perform due diligence and make strategic portfolio decisions.
Fantom is a Proof-of-Stake (PoS) smart contracts platform based on Directed Acyclic Graph technology (DAG)—which is also used by IOTA and Hedera Hashgraph—and Lachesis consensus algorithm.
The latter aims to achieve asynchronous Byzantine fault tolerance (aBFT), which aims to solve the blockchain scalability trilemma, or the ability to simultaneously maintain maximum decentralization, high scalability, and security of the network.
Blockchain networks like Bitcoin and Ethereum, for example, can only achieve two of the three.
With the platform offering one-second confirmation times and transaction costs worth a fraction of a cent, Fantom developers say it's an ideal fit for the decentralized finance (DeFi) space and its multi-chain future.
To date, Fantom has incorporated various networks, including Ethereum, BSC, Polygon, and Avalanche, while major Ethereum projects such as SushiSwap and Curve have both migrated as well.
Following the launch of the Fantom Foundation's $315 million developer incentive program in August, the total value locked (TVL) on the Fantom network has dramatically increased, reaching $5 billion, according to DeFi Llama.
FTM, the platform's native token, is also one of the top gainers of the day, as its price soared by 31.9% over the last 24 hours.
Nansen shines light on Fantom
As for Nansen adding Fantom support, Michael Kong, CEO of the Fantom Foundation, said that it greatly contributes to the network's development as the analytics platform "will bring visibility to innovative projects on the network and amplify their successes," while also making available "the incredible wealth of information."
Among such innovative projects built on the Fantom network is Artion, a recently launched non-fungible token (NFT) marketplace that could compete with the likes of OpenSea. A brainchild of Yearn Finance creator Andre Cronje, who's also Fantom's DeFi architect, Artion offers low cost of NFT-minting, near-zero transactions fees, and instant finality.
Other major projects in the Fantom ecosystem include AnySwap, a trustless protocol designed to bridge assets issued on Layer-1 and Layer-2 platforms, as well as SpookySwap, a decentralized exchange (DEX) and DeFi Hub.

AnySwap currently dominates about 39% of the overall TVL in the network, while SpookySwap is Fantom's first native farm and automatic market-maker (AMM). 
Adding to the Fantom's ecosystem diversity are Beefy Finance, a multichain yield optimizer that focuses on safety and auto compounds crypto assets for the best APYs, as well as Curve, an AMM-based DEX optimized for the exchange of stablecoins through low fees and low slippage.
7 October 2021 13:01