BlockFi, TaxBit Partner to Provide Crypto Reporting Tool for US Clients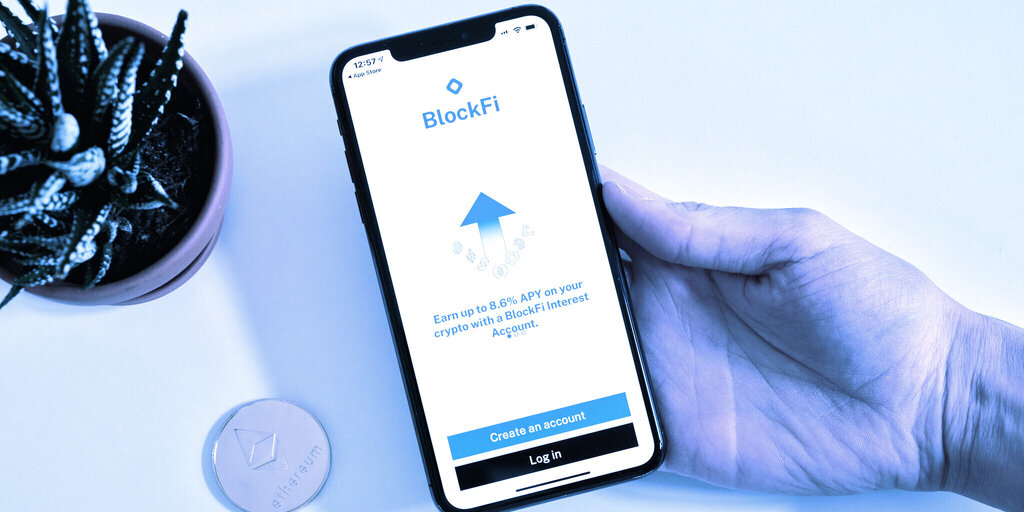 High yield crypto lender BlockFi has partnered with TaxBit, a tax and accounting software provider, to offer its U.S. clients tools for tax reporting requirements. 
"We're always looking for ways to make it easier for clients to improve their financial planning, and we know that tax exposure can be a daunting task for crypto investors," said Zac Prince, founder and CEO of BlockFi in a prepared statement. 
TaxBit CEO Austin Woodward added that "this partnership removes the complexities of having digital asset tax reporting in a user-centric way." 
BlockFi's U.S. clients will reportedly have access to a "full suite" of tax tools within the BlockFi Tax Center. This includes tax reporting, tax planning, tax-loss harvesting, and trading.The service will also track information at the transaction level so as to provide clients with a 1099-B tax form. 
BlockFi takes on crypto taxes
Taxing the cryptocurrency industry has been a hot topic in recent weeks. 
Earlier this month, the U.S. Senate rejected a revised crypto tax provision in the $1.2 trillion infrastructure bill, which is now on the way to the U.S. House of Representatives for review this autumn. 
The original language of the bill carried tax reporting requirements for non-custodial crypto actors, such as miners and software developers. The crypto industry's advocates claimed the bill was too broad and would undermine innovation. 
In response, Senator Elizabeth Warren (D-MA) suggested the bill simply represented a reporting requirement "that's in place everywhere else."
19 August 2021 12:15