Coinbase Launches Crypto Exchange in Japan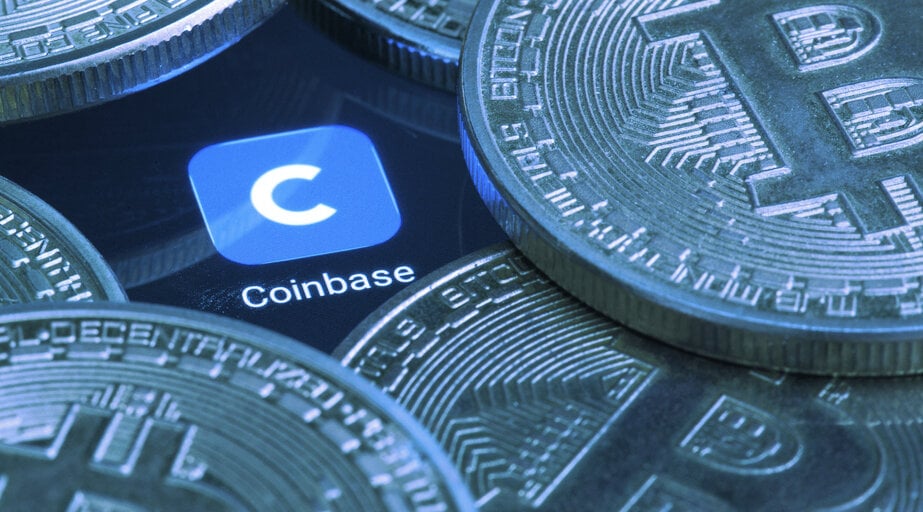 Coinbase today announced the launch of a crypto exchange in Japan, one of the largest digital assets markets worldwide.
The launch is said to be part of the company's global expansion strategy and is carried out in partnership with Mitsubishi UFJ Financial Group (MUFG)–one of Japan's leading financial institutions with as many as 40 million customers.
The partnership will enable Coinbase's Japanese clients to deposit funds through MUFG's Quick Deposit service, as the company aims to become "the easiest to use and most trusted exchange in Japan that's fully compliant with local regulations."
Earlier this month, the California-based company announced its Q2 earnings, posting a record-breaking profit of over $1.6 billion.
Coinbase goes retail first
Coinbase noted that initially, it'll be offering retail products based on the five largest cryptocurrencies by trading volume, with more assets and products to be rolled out in the future.
As reported by Bloomberg, the first five supported assets include Bitcoin, Ethereum, Litecoin, Bitcoin Cash, and Stellar.
At a later stage, the company will seek to offer services for institutional traders and investors. Other plans include the integration of localized versions of the existing global services, such as advanced trading among others.
As a new entrant, Coinbase is sure to face stiff competition in Japan, as the country has several established crypto exchanges, including bitFlyer, BitBank, CoinCheck, and the recently hacked Liquid.
19 August 2021 12:50