British Post Office ID App to Sell Bitcoin Vouchers Next Week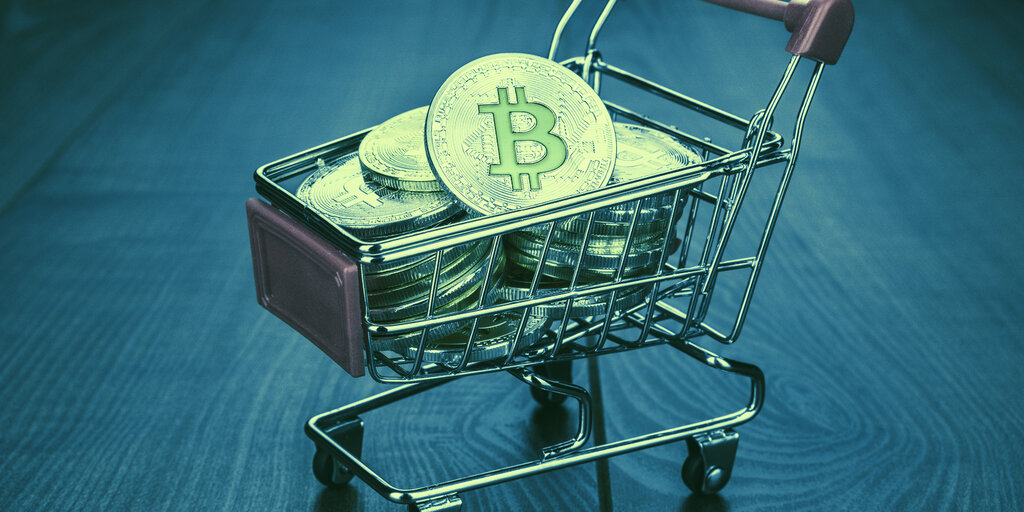 As of next week, Britain's state-owned postal service will help anyone to buy cryptocurrency through its identify verification app. 
The move comes after the Post Office signed a deal with decentralized exchange (DEX) Swarm Markets. 
The deal enables verified users of the Post Office's app, EasyID, to click through to Swarm's website, where they can purchase vouchers that can be redeemed for cryptocurrencies.
The Post Office is only responsible for the ID app; it does not receive a commission from the vouchers sold or endorse sales of crypto. According to The Telegraph. Swarm pays digital verification company Yoti, the company powering the identity verification technology in Post Office EasyID.
Some UK politicians disapprove of the move. Labour MP Angela Eagle told The Telegraph that "The Post Office is running a huge risk of completely damaging a trusted brand [for] something which is unregulated, and giving it legitimacy and credibility. I think they should stop it right away."
The Conservative Party's Nicky Morgan added: "It does seem a very odd thing for the Post Office to get involved with."
British authorities counsel caution 
The UK's top finance watchdog, the Financial Conduct Authority (FCA) warned cryptocurrency investors back in January that "they should be prepared to lose all their money." 
The FCA cited the extreme price volatility of cryptocurrencies as a cause for concern and gave UK crypto companies until next March to register with the authority. 
After Binance Markets Limited, a UK-based version of Binance Global, withdrew its application to register with the FCA, the regulator banned it from operating in the UK. Since the ban, Binance.com has prevented UK customers from withdrawing cash. 
While crypto trading in the UK remains unaffected by the new regulations, the Post Office's move to facilitate crypto trading could service customers left out by Binance.
11 September 2021 11:49