CFTC Investigating Binance Over Insider Trading: Report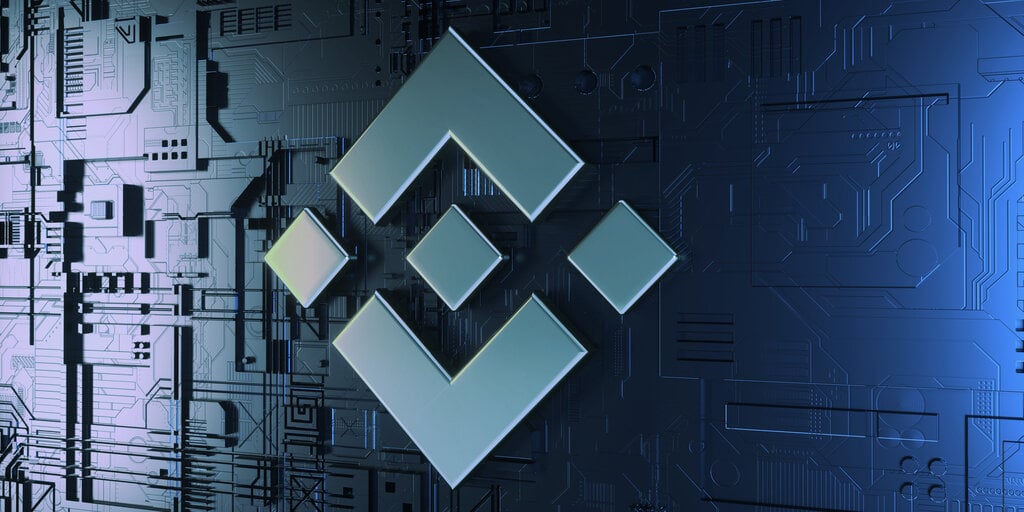 Binance, which has been plagued of late by high-profile regulatory admonitions, is now under investigation over insider trading claims, according to a report today from Bloomberg.
The report, which cites anonymous sources, states that that Commodity Futures Trading Commission is involved. The CFTC has regulatory purview over derivatives trading in the U.S. Such crypto trading products are offered on Binance's global exchange but not on its U.S.-based affiliate.
Binance is already being probed by the CFTC, which is investigating whether the world's top exchange illegally allowed U.S. residents to use the service. The Department of Justice and Internal Revenue Service have also been looking into the firm's activities, according to a May report.
This story will be updated as it develops.
17 September 2021 21:49