Chinese Government Releases Further Details About Crypto Ban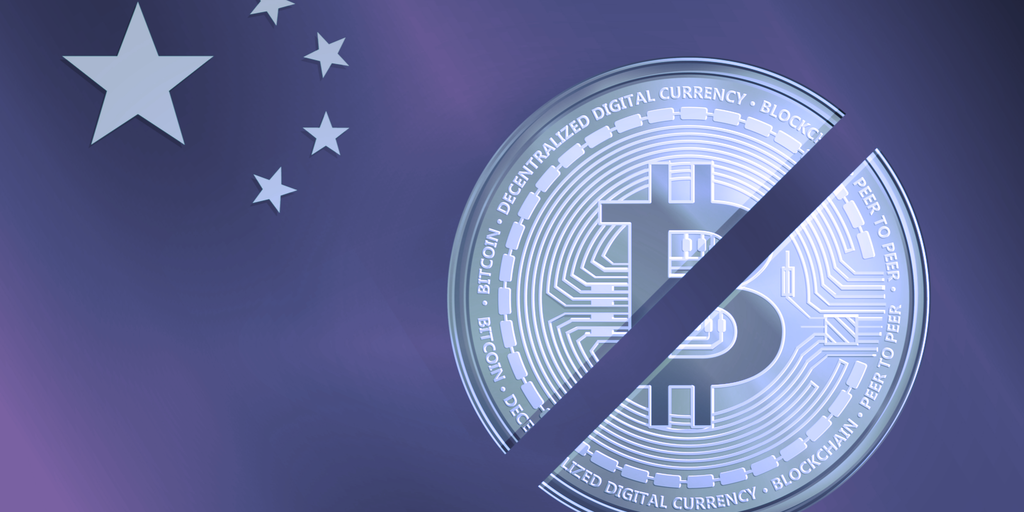 The Chinese government has released more details about its cryptocurrency ban.
"Recently, virtual currency trading hype activities have risen, disrupting economic and financial order, breeding illegal and criminal activities such as gambling, illegal fundraising, fraud, pyramid schemes, and money laundering," the government said.
To prevent these risks from further materializing, the government has today published a notice that clarifies its stance on crypto.
The notice clarifies that virtual currencies do not have the same legal status as legal currency in China.
"Virtual currency-related business activities are illegal financial activities," the government's notice reads.
The notice also calls for the strengthening of risk monitoring and early warning of virtual currency trading.
This is a breaking story, check back for updates.
24 September 2021 09:58