Kentucky Files Emergency Cease and Desist Order Against Crypto Lender Celsius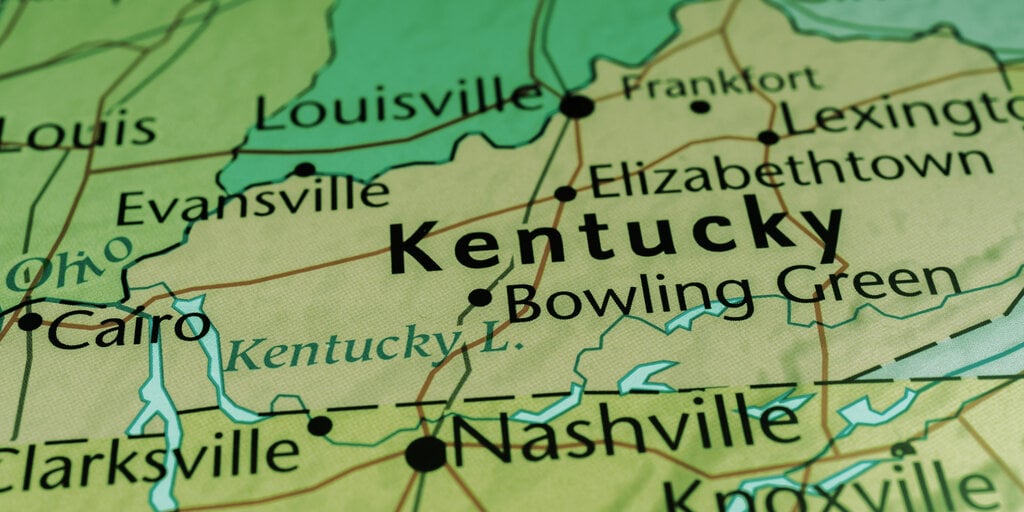 The Kentucky Department of Financial Institutions has filed an emergency cease and desist order against cryptocurrency lending company Celsius Network, barring the firm from "soliciting or selling" its earn interest accounts (EIAs) in the state.
Celsius Network offers its clients to deposit their cryptocurrencies—which can then be loaned out to institutions—to earn returns of up to 17%. "Get paid new coins every week and borrow cash at 1%. Buy coins, earn yield, borrow, and transfer with no fees," the firm's website touts.
According to Kentucky's regulator, however, the company's interest accounts are actually securities that are allegedly being sold without proper registration.
"The Department has become aware that the Company is offering securities in the form of investment contracts in exchange for the deposit of assets with the Company. These investment contracts allow passive investors to earn profit in the form of interest on the assets deposited with the Company, and qualify as securities under the Act," Kentucky's regulator argued.
According to the order, 1,607 EIAs have been opened for 1,571 Kentucky investors in the past three years and four months. In total, residents of the state have deposited roughly $17.6 million worth of various cryptocurrencies to Celsius while the company has paid them just over $453,000 over the same period.
Kentucky calls Celsius accounts securities
As part of its reasoning, the regulator pointed out that all securities—which Celsius' EIAs allegedly are—must be properly registered as such.
"A review of the Department's records revealed that neither Celsius nor the EIAs offered on its website are registered with the Department as required under the Act. Additionally, neither Celsius nor these EIAs appear to be entitled to any exemption from registration under the Act," the order stated. 
Additionally, the department pointed out that Celsius' EIAs are not protected by the Securities Investor Protection Corporation (SIPC) nor insured by the Federal Deposit Insurance Corporation (FDIC) or the National Credit Union Administration (NCUA).
"As a result, Celsius investors are subject to additional risks compared to investors who maintain assets with most SIPC member broker-dealers, banks and savings associations, or credit unions," the regulator explained.
Decrypt has reached out for additional comments to Celsius Network's CEO Alex Mashinsky but did not receive a reply at press time.
With the addition of Kentucky, a total of four U.S. states have already taken similar actions against Celsius.
Just last week, the New Jersey Bureau of Securities filed a cease and desist order against the company to stop offering its high-interest accounts in the state. On the same day, the Texas State Securities Board ordered the firm to appear for an administrative hearing in February. 
On September 16, the Alabama Securities Commission also filed its own cease and desist order against Celsius on the same grounds.
24 September 2021 09:55