New Channels, Nodes on Lightning Network up Over 20% After Twitter Integration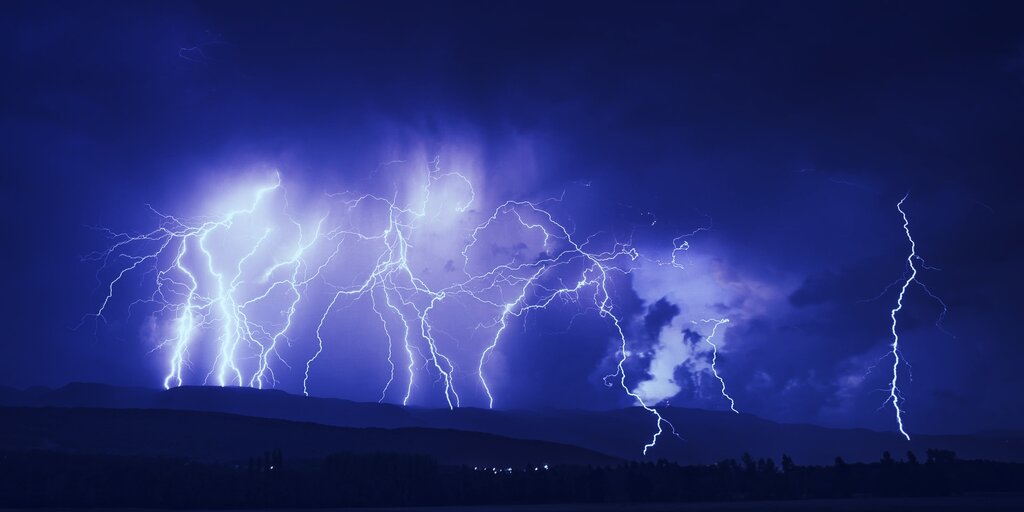 New nodes and channels on the Lightning Network have increased by 23.68% and 22.24%, respectively over the last 24 hours.
The surge in activity follows Twitter's announcement on Thursday that it had added support for Bitcoin-based payment features, including Lightning wallets.
Lightning Network is a second-layer scaling solution aimed at speeding up Bitcoin transactions and reducing fees, while also enhancing user privacy. The protocol focuses on micropayments, opening up a variety of novel use cases, such as new revenue models for content creators or tipping in social media.
Tipping is also what Twitter targets with the new feature, which saw the integration of Strike, a Bitcoin payment app built atop the layer-2 network.
I just published Announcing the Strike API

Today, @Twitter enables free, instant, global payments for their users with their integration of the Strike API.

What the internet did for communication, #Bitcoin + the Lightning Network is doing for money.https://t.co/jHkY6knXkP pic.twitter.com/FXujknG7sM

— Jack Mallers (@jackmallers) September 23, 2021
According to current data from 1ML, there's a total of 27,037 nodes running on Lightning, out of which 15,887 contain active payment channels.
The number of new channels increased by 8.4% over the day, surpassing a total of 73,000.
The network's capacity has increased by 19% and is now a touch away from a new milestone of 3,000 Bitcoin locked in the payment channels.
More adoption for Lightning Network
"It's very exciting to witness the latest adoption of the Lightning Network in the real world. More and more pieces of the puzzle are coming together," Jeff Gallas, CEO and founder of Fulmo, a Berlin-based Lightning Network startup, told Decrypt.
He went on to say that Lightning Network support on Twitter enables people to send payments to anyone in the world.
"Instantly, at very low cost, worldwide. The power of open-source monetary innovation," said Gallas.
The Lightning Network is still considered a relatively young and experimental technology. Still, it saw some major developments in recent weeks and months.
One such example is the global peer-to-peer crypto exchange Paxful integrating the technology earlier this month.
Another project that added Lightning Network support is Substack, a popular online platform that allows writers to set up their own subscription-based newsletters. Last month, Substack announced that it would use the protocol to accept Bitcoin for payments for crypto-related publications.
24 September 2021 08:30