Citi Exec: Clients Started With Bitcoin and Went 'Down the Rabbit Hole'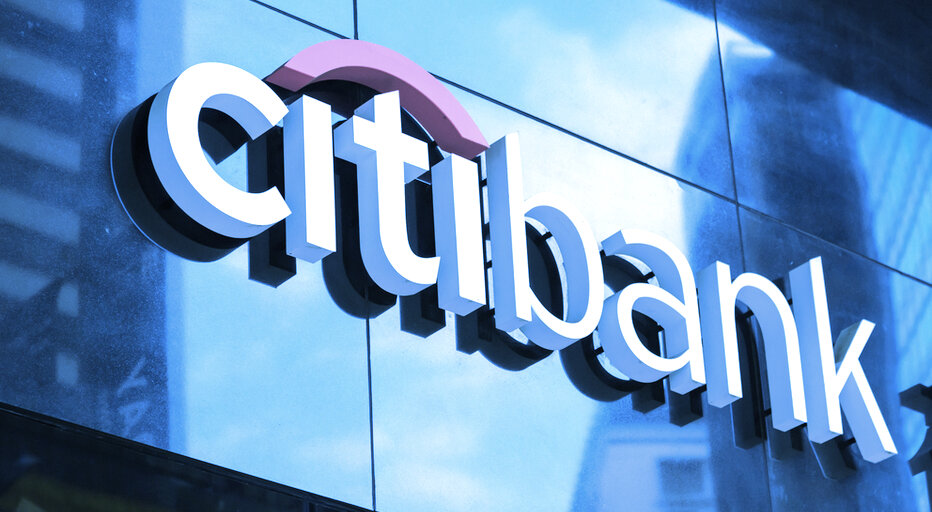 Institutional investors, who turned to Bitcoin during the pandemic quickly became interested in the wider crypto industry, according to Itay Tuchman, Citi bank's global head of foreign exchange.
"It was almost instantaneously a narrative about investing in crypto ecology, and decentralized networks and different kinds of financial architecture in the future; [it] became a technology—an innovation-investment conversation—in a matter of seconds," said Tuchman, who spoke about the intersection of crypto and "tradfi" at the Token2049 conference in London on Friday. 
"Like anyone who's in crypto knows, you start with Bitcoin and you're down the rabbit hole very quickly," he added. 
Citi was named the World's Best Foreign Exchange Bank by Global Finance magazine in November last year. It has tens of thousands of institutional investors on its books. 
Last May, Tuchman told the Financial Times that Citi is considering launching crypto trading, financing, and custody services. 
Asked what was holding institutional investors back from moving from passive curiosity about crypto to actively trading it, Tuchman pointed to regulation, and concerns over risk and compliance.
"We're not Tesla," said Tuchman. "We're not in the business of inventing things that customers will want in the future." Banks, he said, "stand for safety and soundness." 
He pointed out that in tradfi, a single FX outage that had any meaningful impact on clients "is a regulatory event; it's an event that incurs a ton of governance." 
In contrast, in decentralized finance, an outage is generally fixed within hours, and generates a host of open source code, encouraging further innovation. 
But a bank's customers expect considerable hand-holding, said Tuchman. "In order for us to add value to our customer base, we have to add value in an environment that has the standards that we would expect from safety and soundness."
Despite all their banter about crypto, it's notable that no bank has its own [crypto] custodian—yet. Even though this, said Tuchman, is what their clients ask for.
8 October 2021 16:03