Bitcoin Service Bakkt Enables Google Pay for In-App Purchases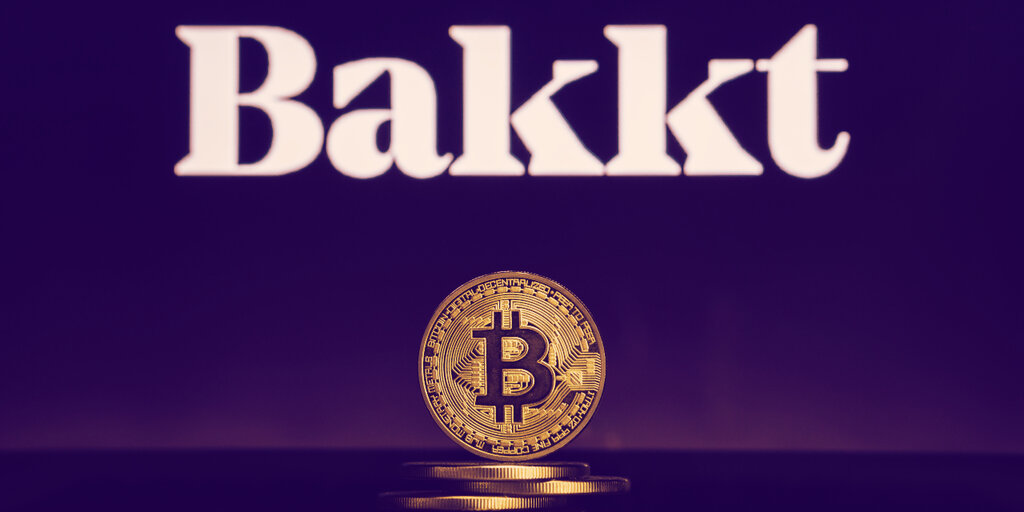 Cryptocurrency platform Bakkt today announced it has integrated Google Pay to give its users another way to spend their Bitcoin on everyday goods. 
The announcement said that with the Bakkt Visa debit card, customers could via Google Pay turn their cryptocurrency into fiat currency—like dollars—at accepting merchants. 
Bakkt is a company that started as a crypto custodian. It was launched in 2018 by the Intercontinental Exchange (the parent company of the New York Stock Exchange) and offers a Bitcoin futures trading service.
Its other services include a mobile wallet app that enables people to store, buy and sell Bitcoin. The app lets users aggregate rewards, send Bitcoin to friends and buy discounted gift cards. It partnered with Starbucks in 2019 to let people buy coffee with the market's leading crypto. 
But the announcement today was regarding its Visa debit card, which launched in June. Now, those holding the Bakkt card can spend their Bitcoin at whichever outlets that accept Google Pay. 
Google Pay is an app on Android phones that lets users make contactless payments. It is accepted by millions of merchants around the world. 
"This partnership is a testament to Bakkt's strong position in the digital asset marketplace, to empower consumers to enjoy their digital assets in a real-time, secure, reliable manner," Bakkt's CEO Gavin Michael, said in a release.
Bakkt also said it would use the Google Cloud to build new analytics with artificial intelligence, machine learning, and geolocation functionality. 
"Additionally, partnering with Google Cloud will enable us to continue to build a best-in-class, innovative platform that can undoubtedly scale to meet the needs of millions of users," said Michael. 
8 October 2021 16:32