Crypto Market Retracts by $90 Billion as Dogecoin, Polkadot Fall 8%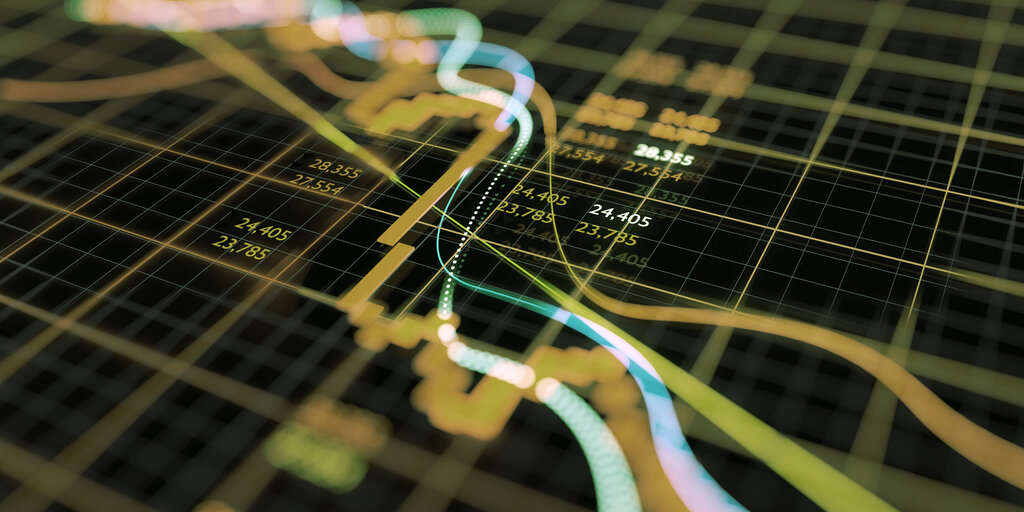 You know what they say about the weather: Just wait long enough and it will change. The same holds true for cryptocurrency. 
Markets have sloped downward across the last 24 hours, led by Polkadot (down 9%), Dogecoin (down 8%), Binance Coin (6%), and Cardano (down 4%). The total crypto market cap has slimmed down by about $90 billion (4%) from yesterday, per CoinGecko.
The rest of the top 10 is in the red as well, suggesting that the market movement can't be pinned on any particular development from a few coins or tokens. Rather, in financial parlance, it's just short of a market correction after most top cryptocurrencies have enjoyed double-digit percentage gains in the last month. 
Zooming out to all of August, then, the markets look much more bullish. Cardano has ridden anticipation for its September 12 rollout of smart contracts to a 121% price increase since July 25. Dogecoin has rebounded nearly 50% in the last month, buoyed by word that the Dogecoin Foundation was getting the band back together—with help from Vitalik Buterin and Elon Musk advisor Jared Birchall. 
Elsewhere, Solana is building success with its DeFi offerings, decentralized finance applications that cut out the middlemen for transactions such as loans and asset swaps. Over $2 billion in funds are now circulating through Solana DeFi protocols, and the SOL token topped out at an all-time high of $80 this week.
But much of the market activity is tied to the fortunes of Bitcoin and Ethereum, the reserve currencies of the crypto ecosystem. The former briefly touched $50,000 this week for the first time in three months as long-term holders continue to sit on their tokens, restricting supply. That said, transaction counts and volumes have been sluggish recently, according to Glassnode.
As for Ethereum, it's been buoyed by surging demand for NFTs—the blockchain-based deeds used to represent ownership of digital assets such as art, collectibles, and, um, rocks. Yesterday was a banner day for the non-fungible tokens, in what has already been a high-selling month; NFT marketplace OpenSea set a 24-hour sales volume record with $195 million—obliterating the previous one, set the day before, by $90 million. 
Yesterday OpenSea set a new record for volume in a 24h period: $125 million. That was yesterday.

Today we smashed that.

The new record for daily volume on OpenSea is $195 million USD.

— Nate Chastain (natec.eth) (@natechastain) August 24, 2021
So, if the markets have your portfolio down, just remember that old saw about the weather. Unless, you live in Greenland, or something.
The views and opinions expressed by the author are for informational purposes only and do not constitute financial, investment, or other advice.
24 August 2021 19:54