Dark Web Tool That Tracks Dirty Bitcoin Returns After Week-Long Shutdown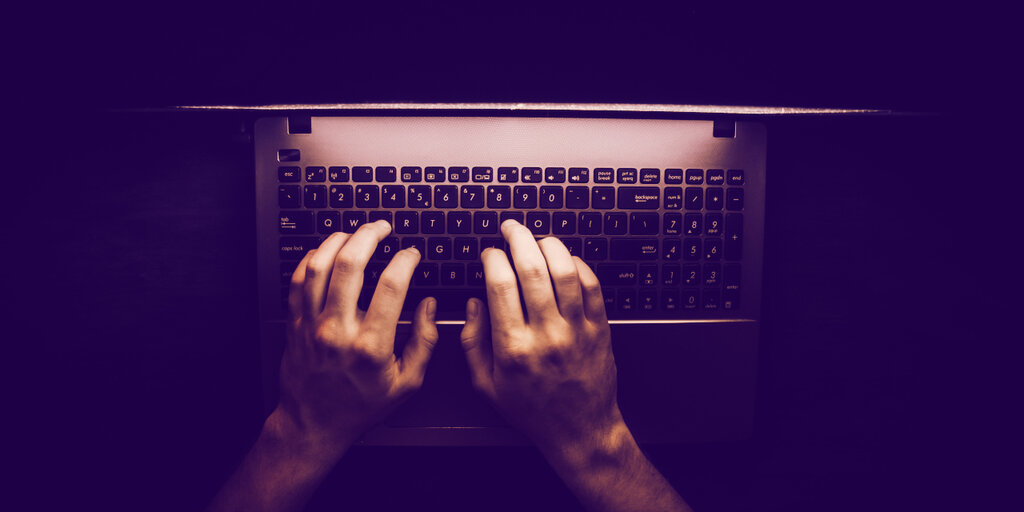 A blockchain analytics tool designed to help dark web users check how clean their Bitcoin is has opened again—just one week after it was shut down. 
Antinalysis is a website that advertises "blockchain privacy" and lets users check where the Bitcoin they hold originates and how risky it is to hold it. The website was designed by the developers of an online illegal drugs marketplace, according to an investigation by Tom Robinson, co-founder of blockchain investigation firm Elliptic. 
The tool shut down last week when anti-money laundering software AML Bot, which Antinalysis used to pull data, cut off their third-party service. 
Antinalysis, the blockchain analytics tool built for criminals, by criminals, is back! It is "no longer dependent on any third party for address labelling". Of course, only monero is accepted as payment: pic.twitter.com/ZXO8Qw7qrI

— Tom Robinson (@tomrobin) August 24, 2021
But it's back and now running on a "clear web" webpage: one that anyone can access. Before, the website ran only on the Tor network—a privacy-oriented web browser and gateway to the dark web. 
"We are now back and no longer dependent on any third party for address labelling," the website reads, boasting a brand new blockchain analytics system. "If you are looking for blockchain privacy, you have arrived at the right place," it adds.  
Despite the website being used by criminals who want to check how likely it is that cryptocurrency exchanges will flag their crypto as proceeds of crime, it isn't actually illegal, Tom Robinson told Decrypt. 
"It has the same functionality as before, in that it attempts to tell you where the Bitcoins at an address have originated from," he said. "It isn't actually illegal, so I guess they don't have any concerns about it being shut down." 
Those who want to use Antinalysis' service have to pay—but can now only do so using Monero, a so-called privacy coin designed to mask the identities of those who use it. Unsurprisingly, then, Monero has been notoriously favored by cybercriminals, such as ransomware hackers.
Earlier this month, Elliptic tested the Antinalysis tool and found that it wasn't actually that good at detecting links to major dark web markets.
Yet it still has a market, it would seem—though how long it will last this time round is anyone's guess.
24 August 2021 19:37