DeFi Tokens Aave, Uniswap Rally as Ethereum Scaling Solution Arbitrum Launches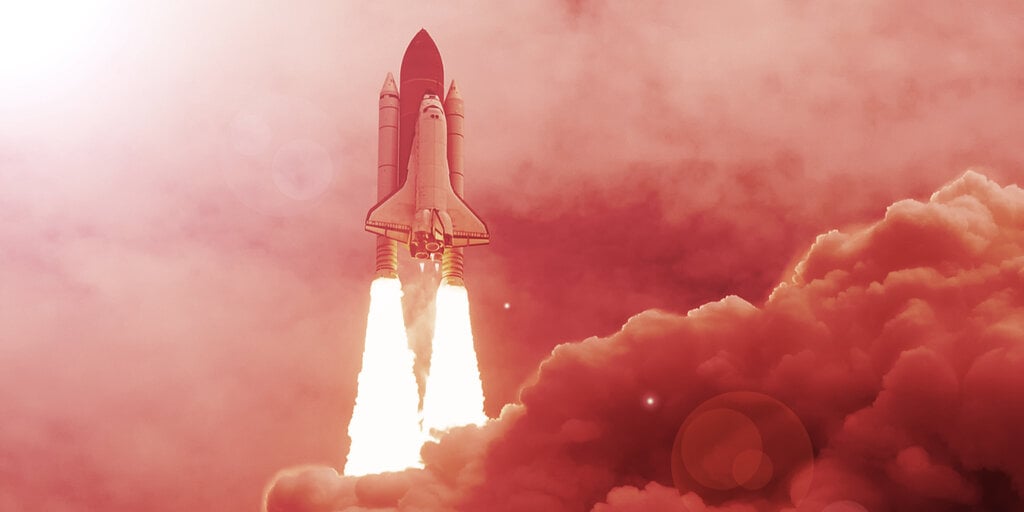 Offchain Labs, the team behind Ethereum scaling solution, yesterday announced the wider launch of Arbitrum One, the project's beta version. 
Though the launch is notable, the developer team will still be able to "pause the system" if there are any unforeseen complications, Offchain Labs said. This also means the transaction capacity has been capped at the same level as Ethereum. "Over the coming months and weeks, we'll continue to monitor network usage, improve stability and performance, and gradually increase our transaction cap over time," Offchain Labs said.
Arbitrum leverages a piece of technology called "optimistic rollups" to ease congestion and lower fees when interacting with Ethereum. 
Instead of executing operations on Ethereum, users move to a second layer, hence the term layer 2. Here, they can spend, send, loan, and borrow all at a fraction of the cost. At the end of their activity, all of these transactions are then "rolled up" and settled in a single transaction on Ethereum. 
WE KNOW YOU'VE BEEN WAITING…

WE'RE PROUD TO ANNOUNCE…

ARBITRUM ONE

BRIEF YOURSELF BELOW , WE'LL SEE YOU IN L2.https://t.co/fQT8EyyldL

— Arbitrum is live on mainnet! (@arbitrum) August 31, 2021
Arbitrum prompts rise of DeFi tokens
The cautious launch was met with a rally for various decentralized finance (DeFi) projects that have integrated Arbitrum. 
DeFi is a subsection of crypto which aims to replicate various traditional financial services, like lending and borrowing, but without a centralized entity, such as a bank or broker. 
Aave, for instance, lets users earn interest for depositing different cryptocurrencies on the platform. And as the protocol has already integrated with Arbitrum One, the scaling solutions' expansion to all of crypto appears to have resulted in a boost in Aave's native token, AAVE. 
The token is currently trading at $398.28, after peaking at nearly $410 earlier this morning.
Elsewhere, Uniswap, DeFi's most popular decentralized exchange, also mounted an impressive rally shortly after the Arbitrum announcement. The protocol's native token, UNI, rose from $26.53 to a local high of $30.47. At press time, UNI is trading hands at $29,94.
These two projects aren't the only ones to have made the layer-2 leap. The Arbitrum One Portal shows dozens of different crypto projects that have integrated the solution. 
And as more projects port over, the current DeFi experience will be replicated one-for-one on a much cheaper, faster, and more efficient version of Ethereum. 
Well, one day at least.
The views and opinions expressed by the author are for informational purposes only and do not constitute financial, investment, or other advice.
1 September 2021 13:02