El Salvador's President Insists Bitcoin Use Will Not Be Mandatory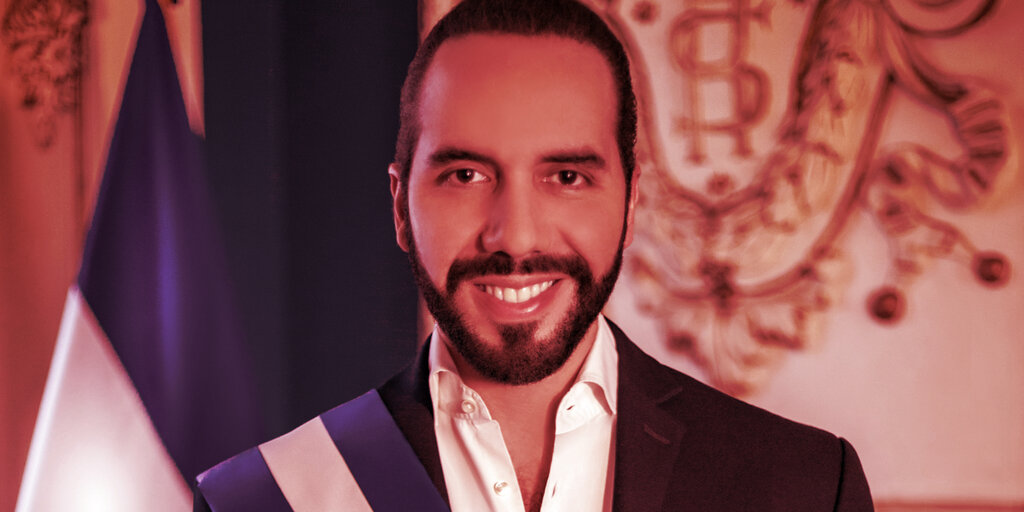 With El Salvador's Bitcoin project just two weeks away, President Nayib Bukele said that using the cryptocurrency won't be mandatory for citizens. 
"This will be what happens on September 7: People will be able to download an application to receive payments or gifts in Bitcoin or US dollars. If they want they will download the app, and if they don't want to, no," he tweeted today. 
That app is the country's official Bitcoin digital wallet, called Chivo. 
Chivo will reportedly allow Salvadorans to accept Bitcoin, open a small business, and send Bitcoin without commission charges. But in the face of criticism against forcing Salvadorans to adopt Bitcoin, it appears the president is giving those uninterested in Bitcoin—and there are many—a back door. 
"If you don't want to, you can always go to the Western Union queue and pay commission. There is no problem," the president added in a thread. "And what if someone doesn't want to use Bitcoin? Well, nothing, do not download the app and continue your normal life," he added. 
The president also said "if someone wants to continue loading cash, not receive entry bonus, not win over customers who have Bitcoin, not grow your business and pay commission on remittances, you can keep doing it." 
But there's one problem. 
President Bukele's thread directly contradicts an article in the country's Bitcoin Law written earlier this year. 
El Salvador's Bitcoin Law
If we read El Salvador's Bitcoin legislation literally, it tells prospective service providers that they will be forced to accept Bitcoin when it is offered as a means of exchange. 
"Every economic agent must accept Bitcoin as payment when offered to him by whoever acquires a good or service," reads Article 7 of El Salvador's Bitcoin Law. 
That, in turn, makes it difficult to understand what Bukele means when he says people do not have to embrace Bitcoin after September 7. 
Elsewhere in the thread, the president said there will be 200 ATMs that will be "everywhere" in the country. 
Todo el #bitcoin que reciba se convertirá automáticamente en dólares (si así lo desea) y lo podrá dejar en la billetera electrónica o retirarlo en efectivo en cualquiera de los 200 cajeros que estarán en todas partes.

También habrán 50 sucursales para retirar o depositar dinero.

— Nayib Bukele (@nayibbukele) August 23, 2021
He also said there will be Chivo kiosks built everywhere in the country and that they are designed to help citizens understand how to use the app, how to withdraw or deposit funds, and, generally, offer help on how Bitcoin works.
23 August 2021 15:57