CryptoPunks NFTs Set Daily Sales Record of $69M in Ethereum After Visa Buys In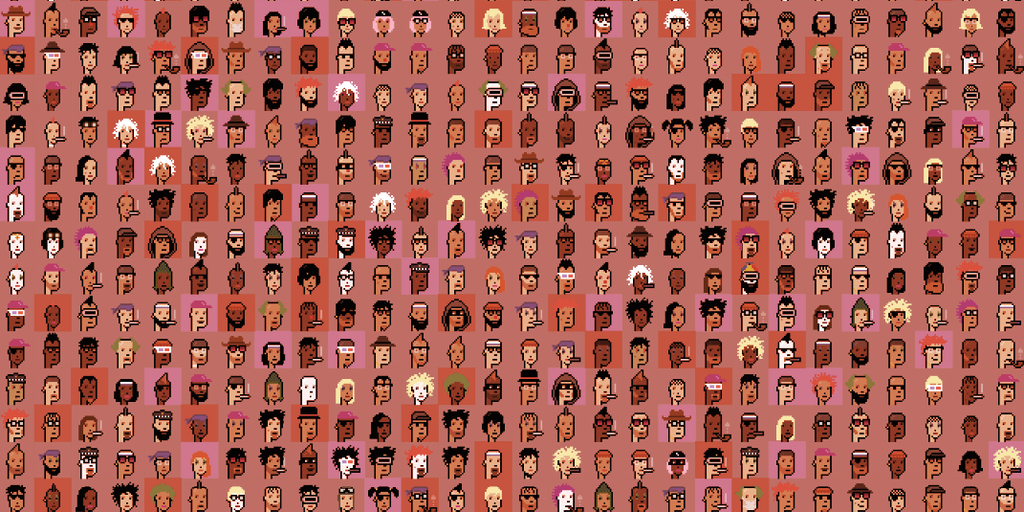 When financial services giant Visa announced this morning that it bought a CryptoPunks NFT for nearly 50 ETH (about $150,000 at the time of purchase), the news surprised some crypto industry watchers. It also may have inspired a heap of buyers: CryptoPunks are selling in droves this morning, and the entry-level price point has soared as a result.
More than 260 CryptoPunks NFTs have been sold so far today as of this writing, according to data from CryptoSlam, marking a significant increase from just 39 pieces sold on Sunday.
On top of that, today has already set a record for the most transaction volume in a single day for CryptoPunks, currently topping $69 million since the start of today. The current rolling 24-hour mark is above $71 million, following about $8.3 million worth of CryptoPunk sales over the course of the day on Sunday.
August 2021 is now the best month to date for CryptoPunks sales, with more than $314 million worth of trading volume so far. July had previously set the record at $135 million, which was the first month that the collection topped the $100 million mark in transaction volume. CryptoPunks have generated more than $815 million in trading volume to date, per CryptoSlam's data.
On top of the sheer number of CryptoPunks changing hands following the Visa announcement, the base cost of owning one of the NFTs is also climbing. According to creator Larva Labs' official tracker, the cheapest CryptoPunk NFT listed right now is priced above 68 ETH, which tops $227,000 as of this writing.
Yesterday, more than a dozen CryptoPunks were sold for less than $170,000 worth of ETH apiece. Today's average sale price sits above $258,000 worth of ETH, according to CryptoSlam, as opposed to yesterday's mark around $214,000 worth of ETH.
Today's market activity continues a staggering upward trajectory for CryptoPunks amidst a wider NFT market upswing in recent weeks. The CryptoPunks floor—that is, the price for the cheapest-available NFT in the collection—surpassed $100,000 for the first time on August 5, and popped above $150,000 just a few days later.
Meanwhile, the overall NFT market has surged over the last month-plus. Leading secondary marketplace OpenSea has now processed more than $1.5 billion in trading volume on Ethereum so far in August, according to data from Dune Analytics, compared to just over $325 million in July. Last month was OpenSea's best to date on that mark, and August's activity has already more than quadrupled that figure with another week left to go.
An NFT acts like a deed of ownership to a rare digital item, including images, video clips, interactive video game items, and more. CryptoPunks is considered a seminal collection in the space, as the 10,000 images were minted on the Ethereum blockchain back in 2017, before the official ERC-721 NFT standard was created and well in advance of this year's market boom. The NFT market generated $2.5 billion in transaction volume in the first half of 2021.
Many of the profile picture-style NFT sets that CryptoPunks influenced have also been booming of late, including Bored Ape Yacht Club and Pudgy Penguins. Other types of NFT collectibles have recently been in demand, as well, such as Art Blocks' generative artwork drops and the cartoonish monsters that players battle with in Ethereum-based game Axie Infinity.
23 August 2021 16:00