Substack Now Accepts Bitcoin Payments Via Lightning Network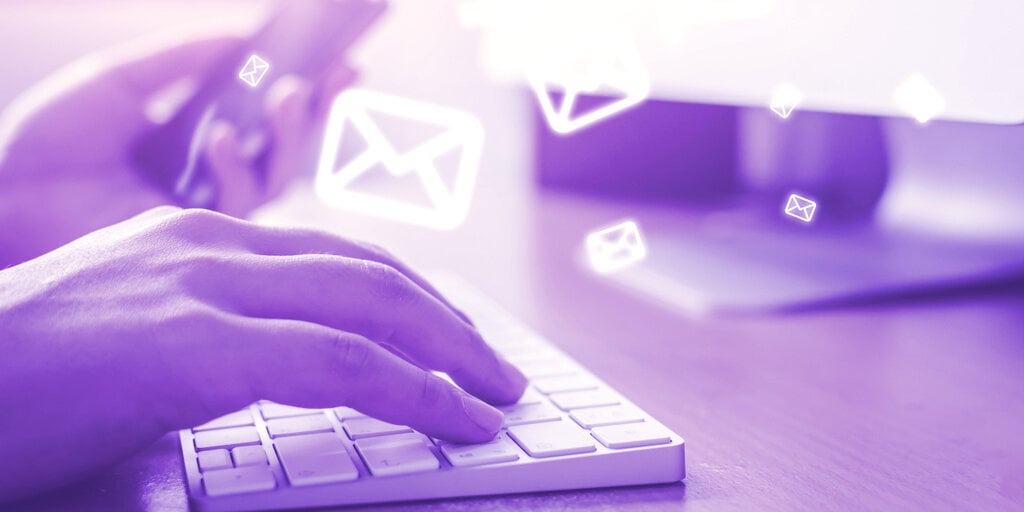 Newsletter platform Substack today announced it will accept Bitcoin payments using the Lightning Network. 
San Francisco-based Substack allows writers to set up subscription publications. People use it to launch newsletters covering just about anything from cryptocurrency to comic books. Some Substack newsletters are free but writers can charge readers for consuming content. 
The option to pay in Bitcoin will only be available to cryptocurrency publications for now, Substack said in an email to Decrypt. There are lots of popular crypto newsletters on Substack but the feature is now live for two crypto newsletters: analyst Willy Woo's 'The Bitcoin Forecast' and Dan Held's 'The Held Report.'
"Substack has started enabling Bitcoin payments—beginning with select crypto publications—as a payment option for those publications' subscribers around the world, and we're looking forward to exploring broader availability depending on feedback and demand," the company said. 
The company said in an announcement that it would work with Bitcoin payments processor company OpenNode for the initiative. OpenNode will use the Lightning Network to process faster payments but there will be the option to make payments "on-chain," without Lightning. 
The Lightning Network speeds up transactions—and reduces costs—by skirting Bitcoin's main blockchain. Substack told Decrypt that the network is "even faster than credit cards."
"Readers will be able to use Bitcoin to pay for subscriptions to these select publications, and the publications will retain earnings in Bitcoin," the announcement said. OpenNode told Decrypt that this is the first live initiative allowing writers and creators to accept Bitcoin that the company has worked on but "other platforms that financially empower content creators" were in the pipeline.  
Substack, founded in 2017, is backed by a number of big investors, including Andreessen Horowitz, a crypto-obsessed venture capitalist. 
23 August 2021 17:19