Final BitMEX Exec Accepts US Extradition to Face Charges: Report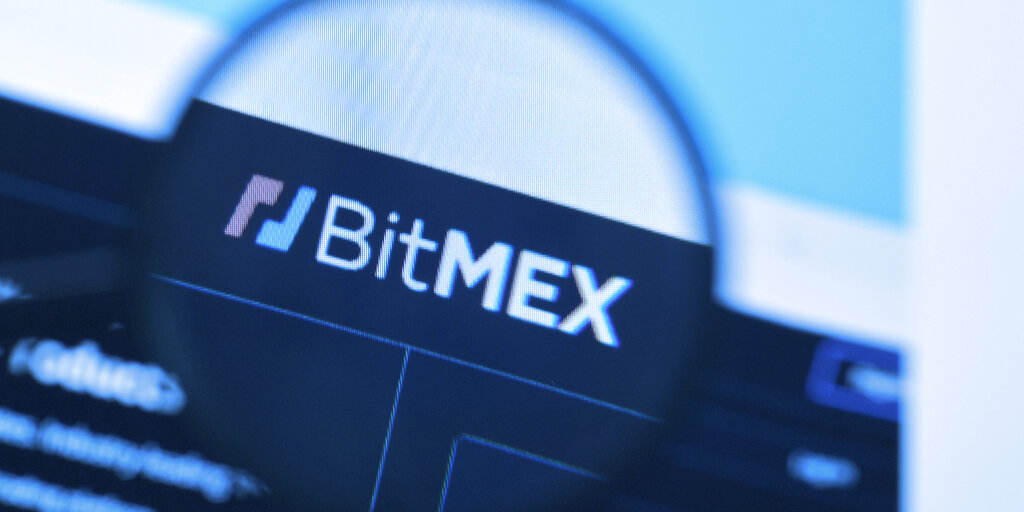 Gregory Dwyer, one of the four high-level executives of Seychelles-based crypto exchange BitMEX who was charged with violating the Bank Secrecy Act (BSA) last October, has agreed to be extradited to the U.S. from Bermuda, The Royal Gazette reported on Tuesday.
On October 1, 2020, federal prosecutors in New York accused four BitMEX executives, including the exchange's CEO Arthur Hayes, CTO Samuel Reed, co-founder Benjamin Delo, and head of business operations Gregory Dwyer, of conspiracy to evade money laundering regulations.
At the time, the U.S. Justice Department argued that Hayes, Reed, Delo, and Dwyer "willfully failed to establish, implement, and maintain an adequate antimoney (sic) laundering ('AML') program, including an adequate customer identification program, more commonly referred to as a know your customer ('KYC') program, for BitMEX, in violation of the BSA."
"As a result of its failure to implement AML and KYC programs, BitMEX made itself available as a vehicle for money laundering and sanctions violations," the indictment stated.
Reed was arrested in Massachusetts on the same day, Delo surrendered to authorities in March, and Hayes turned himself in on April 6.
All three were charged with one count of violating the BSA, one count of conspiring to violate the act, and were later released on bail for $5 million, $20 million, and $10 million, respectively. 
Each of these offenses can result in up to five years in prison. The trial has been scheduled for March 28, 2022, by the U.S. District Court Judge John George Koeltl in New York.
Dwyer to be extradited
In April, while the U.S. was seeking his extradition, Dwyer's lawyers told Decrypt that they "have been in touch with the government on Mr. Dwyer's behalf and have informed them of his whereabouts." 
"They are also aware that he has every intention to defend himself in court against these meritless charges and is eager to do so," Dwyer's lawyers said in a statement.
According to The Royal Gazette's report, Dwyer's request to be extradited was filed with the Magistrates' Court in Bermuda and is currently awaiting approval by governor Rena Lalgie.
Magistrate Khamisi Tokunbo has reportedly extended Dwyer's $20,000 bail.
15 September 2021 12:32